Laurence's approach to coaching and mentoring people is built upon his own long years of heading up a large, complex finance team.
Laurence's work
Laurence is a highly experienced finance and business executive. Focusing on strategy, finance, technology and risk with wide experience of all operational areas. Since leaving his most recent full-time role as the first CFO for Baker Mckenzie's EMEA+ region during a period of significant structural, technological and services change he has developed a portfolio of strategic consulting and executive mentoring and coaching.
His mentoring and coaching practice is built around his commitment to working with people in ways that are collaborative, supportive, analytic and grounded, and around his belief that giving people space to tell their story creates new degrees of freedom and new options for them.
Laurence's experience
Laurence's background is as the Global CFO of a Magic Circle Law Firm, Freshfields (£1.4b turnover). If ever someone knew what it's like to be at the top of a dynamic commercial enterprise it's Laurence.
He is a member of the Ministry of Justice Audit Committee, Audit Chair at the Small Business Commissioner, part of the Department of Business, Energy and Industrial Strategy, and Audit Chair of ESCP Europe Business School.
He is a seasoned Non-Executive Director having been from 2008 – 2015 the Senior Independent Director, Whistleblowing Director, Chair of the Audit Committee and Joint Chair of the Performance Committee of the Royal National Orthopaedic Hospital.
Laurence is a Fellow of the Institute of Chartered Accountants in England and Wales. He has a BA in Economics from the University of York. He is a trained Transformational Narrative Coach.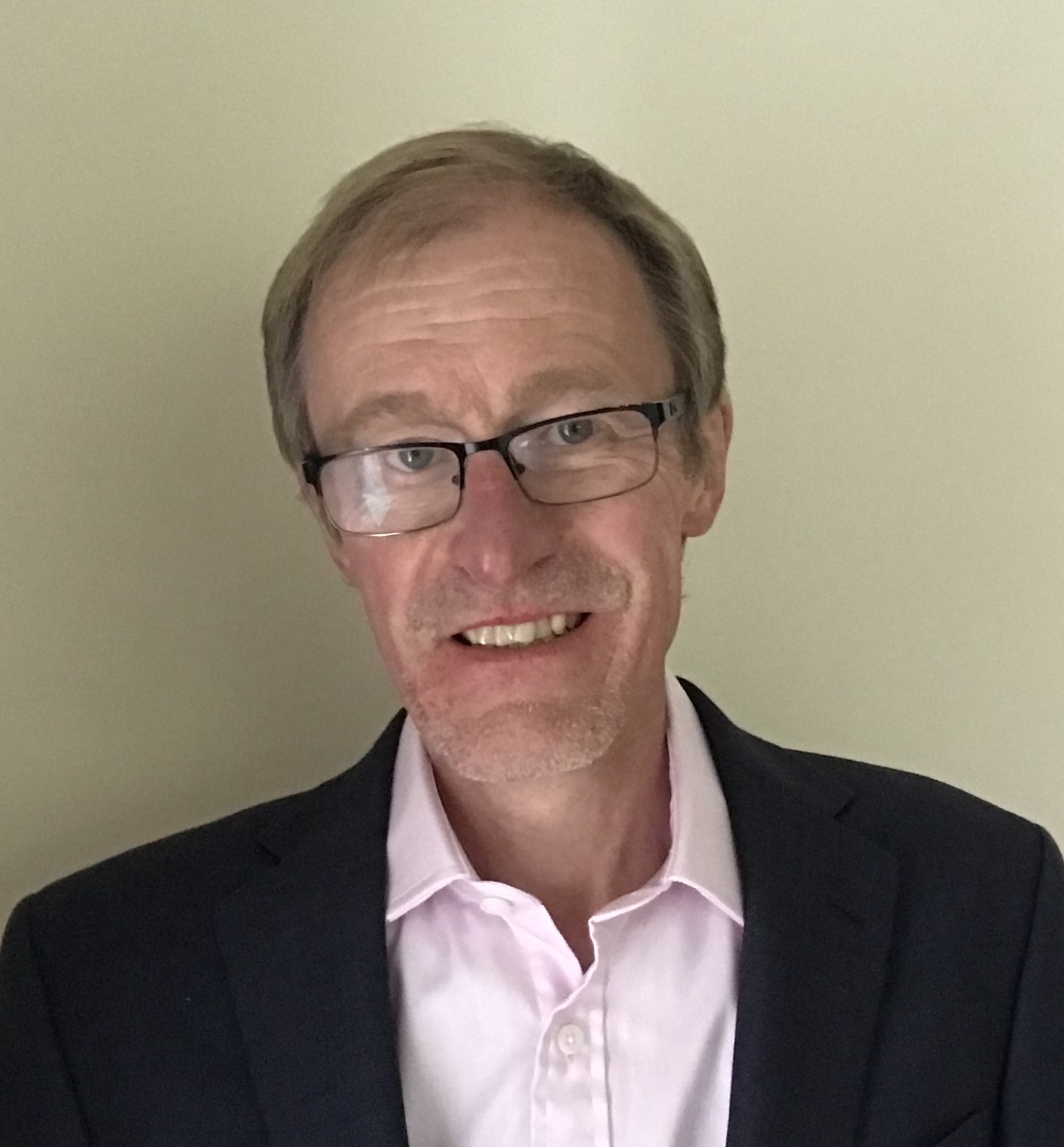 'Laurence's market specialisation in legal and professional services, coupled with his non-executive experience in a range of organisations make him a highly effective trusted advisor. He is both risk-conscious and aware of the governance implications of what he does. He is supportive, practical and focused on achieving sustainable business success.'

What our clients say about Laurence
Virtual coaching sessions
Our executive coaches work closely with individuals and teams in businesses throughout the UK and beyond. The ongoing Covid-19 outbreak means many businesses are stopping face-to-face meetings and require entire teams to work remotely. This makes it more important than ever to stay coordinated and to have clear processes in place. Our highest priority is the health and wellbeing of our clients. We are able to deliver our coaching sessions virtually, through online conferencing tools. Virtual coaching sessions are a viable and powerful alternative with benefits along the way: we're more flexible.