Elspeth's coaching approach is engaging, stimulating and strategically focused. In rapidly changing and challenging contexts, she supports leaders, directors and senior managers.
Elspeth's work
As each of us are unique, Elspeth's coaching practice is tailor-made to meet the needs of the individual. The coaching relationship will be based on trust and mutual respect and may include Gestalt or Narrative coaching models. Her coaching style is about translating possibility into reality. By creating a safe, non-judgemental environment, the client's ideas, perspectives and principles can be freely and fully explored. Offering a space of confidentiality and trust to fully explore an issue, a challenge or principal gives permission to reflect, bringing clarity and heightened self-awareness. Elspeth's coaching approach can be anything from reassuring and reinvigorating to creatively disruptive which can be incredibly rewarding as both coach and client see outcomes on a profound, ambitious and palpable level.
Elspeth's experience
Since graduating at the University of Cambridge and gaining her coaching certification, Elspeth has coached a number of clients from the public sector, the creative industries, entrepreneurs, BBC executives, SME's, private education and business executives from Cambridge Judge Business School.
Executive Coaching has consolidated Elspeth's background and business expertise in the role of enabler and branding specialist, where the exploration of one's identity is central. She has specialised in helping people and organisations to find their 'essence', their brand proposition for two decades.
Elspeth has lived in London and New York and is currently based in Glasgow. Specialising in brand and strategic communications she worked internationally in Spain, Russia, Germany, Greece and Brasil for global and national clients. Clients have included BT, Tate, Santander, Alfabank, Telemar and Gallina Blanca Purina, DC Thomson Media and Insights Group Ltd.
Elspeth is skilled at on-line coaching, a Flying Solo Transformational Narrative Coaching Course Trainer and Coach Supervisor.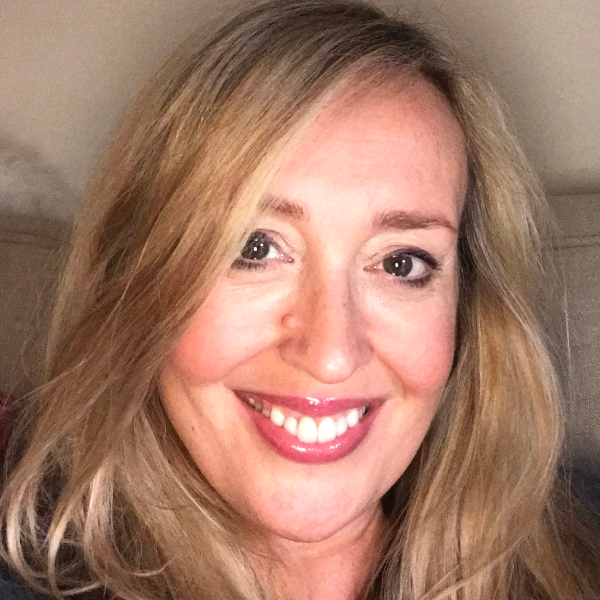 'Elspeth provides space for quality thinking and getting right to the heart of challenging issues. Her warmth and professionalism inspire confidence immediately. She combines strong business experience with a creative, insightful and focused coaching style.'
What our clients say about Elspeth