Harnessing the power of story in Executive Coaching, Leadership and Organisational Development
Listening Partnership
Harnessing the power of story in Executive Coaching, Leadership and Organisational Development
We know the results that our coaching approach creates time and time again. Skilful listening produces hard results in business terms. We also know from a personal and business perspective just how powerful story can be.
We live our approach – from the inside-out.
We offer executive coaching, supervision and training for coaches, as well as L&OD consulting.
As originators of Transformational Narrative Coaching and the Story-making Leadership approach, we bring a distinctive perspective to every coaching and consulting assignment.
With over twenty-five years of experience as business consultants, executive coaches and narrative practitioners, we know what we are doing. We provide the foundational conditions for strategic conversations to happen. The conversations which really matter and make a difference.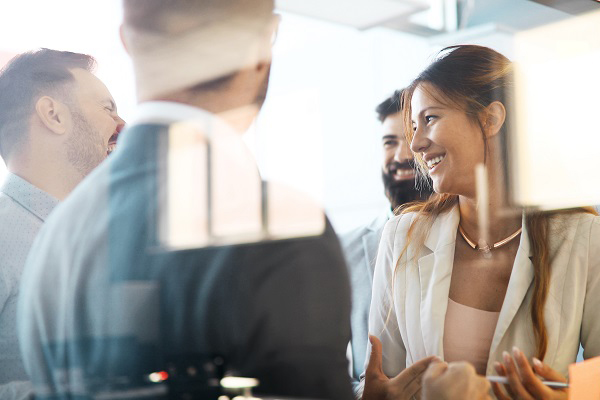 For companies
We offer companies the chance to partner with us to invest in their people. Senior leaders, emergent leaders and leadership teams are our focus. Broadly, we build OD Interventions for you to address crucial areas of business need.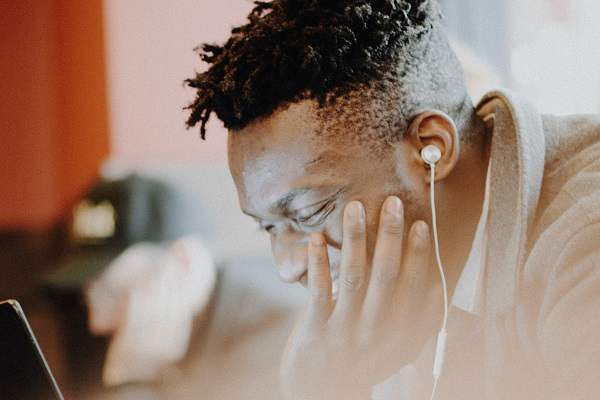 For individuals
Our coaching will give you: time, a clear process and an experienced coach. Whether you are a leader looking to step up, an individual at a decision point, or someone unsure of your direction, our coaches will be there for you.
Listening Partnership was founded by Nick Isbister and Jude Elliman in 2012. They have thriving practices working with leaders as executive coaches. They are much in demand as creators of leadership masterclasses, trainers of coaches and coaching supervisors.
Building on over 25 years of experience, our team works with leaders and board members, individuals and teams across a variety of sectors.
Our goal is to help our clients navigate their own, particular contexts effectively and deliver business success.
The Listening Partnership has a team of high calibre executive coaches, all of whom bring their distinctive backgrounds and expertise to our company.
We work with people and enterprises around the world, from large Corporations, Professional Service Firms and Not-for-Profits to startups and SMEs. Our experience ranges across Finance, Law, Consulting, Elite Sports, Health, Third Sector and HE.
We engage online with people internationally, and locally from our offices based in Oxford and London.