Martin is a consultant in organisation and leadership development; a coach; designer and facilitator of innovation and organisation change processes; a trainer and author.
Martin's work
Martin trains and coaches leaders in business, government and civil society throughout the world. He has run leadership and innovation programmes in Airbus, 3M, the World Bank, PwC, GlaxoSmithKline, Barclays Bank, BBC, HSBC, and the United Nations, among many others.
He has conducted leadership-training programmes for the Cabinet Ministers and senior executives of the governments of Ghana, Liberia, Namibia, South Africa, Rwanda, and Zambia. Martin co-designed and co-facilitated Germany's Ministry for International Development (BMZ) 50th Anniversary Future Forum in Berlin (Nov 2011).
Since September 2010, Martin has been an adviser to the Tony Blair Africa Governance Initiative – playing the role of Thinking Partner with Chiefs of Staff to a number of Heads of State in African.
Martin's experience
Martin serves as Core-Faculty Member and UK Representative of the Presencing Institute, the HSBC Next Generation Development Programme, and the HRH Duke of Edinburgh's Commonwealth Study Conference Leaders Programme. He is also visiting faculty for the University of Cambridge Institute for Sustainability Leadership and the London Business School and a Fellow of Future Considerations.
In the last five years, Martin has been leading a number of innovation processes among which are: How to reduce the cost of heart surgery (between India and the UK); Build and managing sustainable cities (between London and Shanghai) and Solutions to water shortage in water-stressed regions (between the Middle East and the UK), How to reduce carbon emissions (between the UK and India) and the Sustainability of the Tuna Industry in the Coral Triangle.
Between March 2005 and May 2008, Martin served the President of Zambia as his Special Consultant, responsible for establishing the position of Chief of Staff in the Presidency.
Martin previously worked for BP and Oxfam.
He is the author of the bestseller Leading Like Madiba: Leadership Lessons from Nelson Mandela (2006) which has been translated into other languages including Dutch and Hindi; It's How We End That Matters: Leadership Lessons from an African President (2009); and On the Wings of Others: How to Access Life's Greatest Opportunities (2015).
Martin is skilled at on-line coaching, a Flying Solo Transformational Narrative Coaching Course Trainer and Coach Supervisor.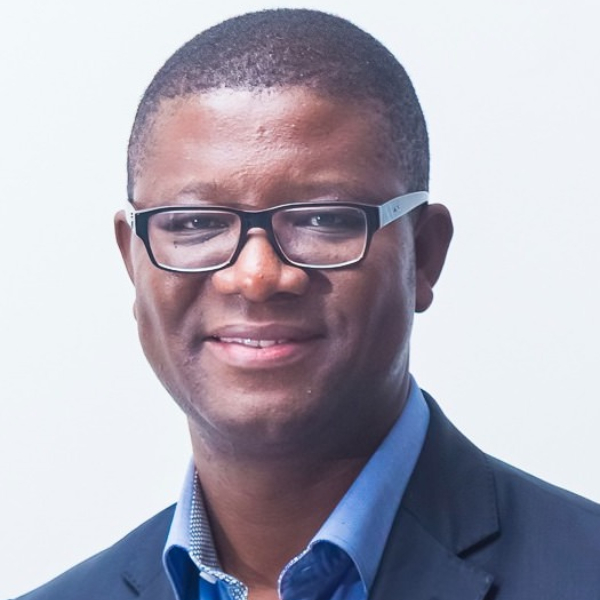 'His approach is always to take the time to listen to his clients. His style is always welcoming, inclusive and generative. He knows full well that in stillness, in that place of real presence, new possibilities emerge, and creative, dynamic sustainable options and solutions become manifest.'
What our clients say about Martin