Whether you're thinking about a career change or just assessing your options, Listening Partnership's executive career coaches and training can help you.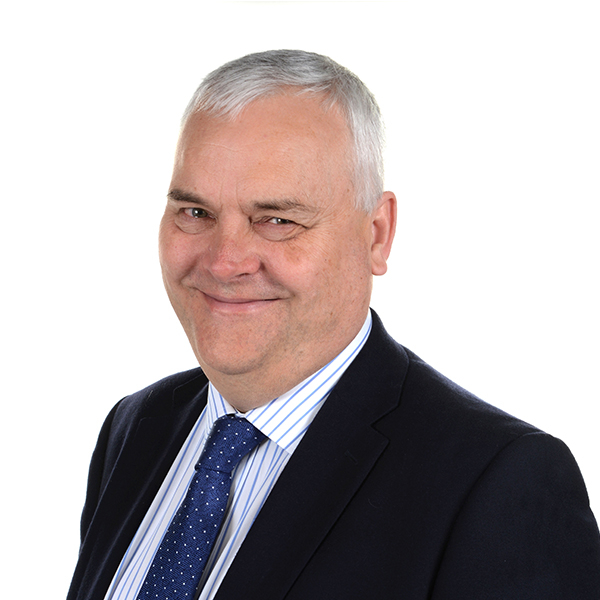 Nick Isbister
For over 30-years, Nick has run a strength-based coaching business. He is the founder and Managing Director of the Listening Partnership. The company specialises in high-level Executive Coaching and Leadership Development for individuals and teams. Nick has increasingly focused on working with senior executives and executive teams to sharpen their focus and achieve better traction.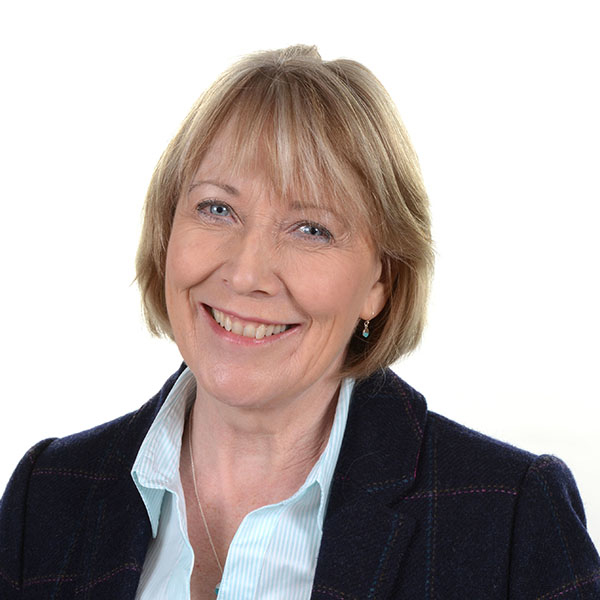 Jude Elliman
Jude helps her clients to think clearly, strategically and practically. She supports her clients as they face big challenges and pressing, significant issues. She is often called in to coach individuals facing their most difficult leadership challenges. They work together to find new, innovative solutions, resolve conflicts and to make decisions with greater confidence. She helps people move with sure-footed action towards new possibilities for their future.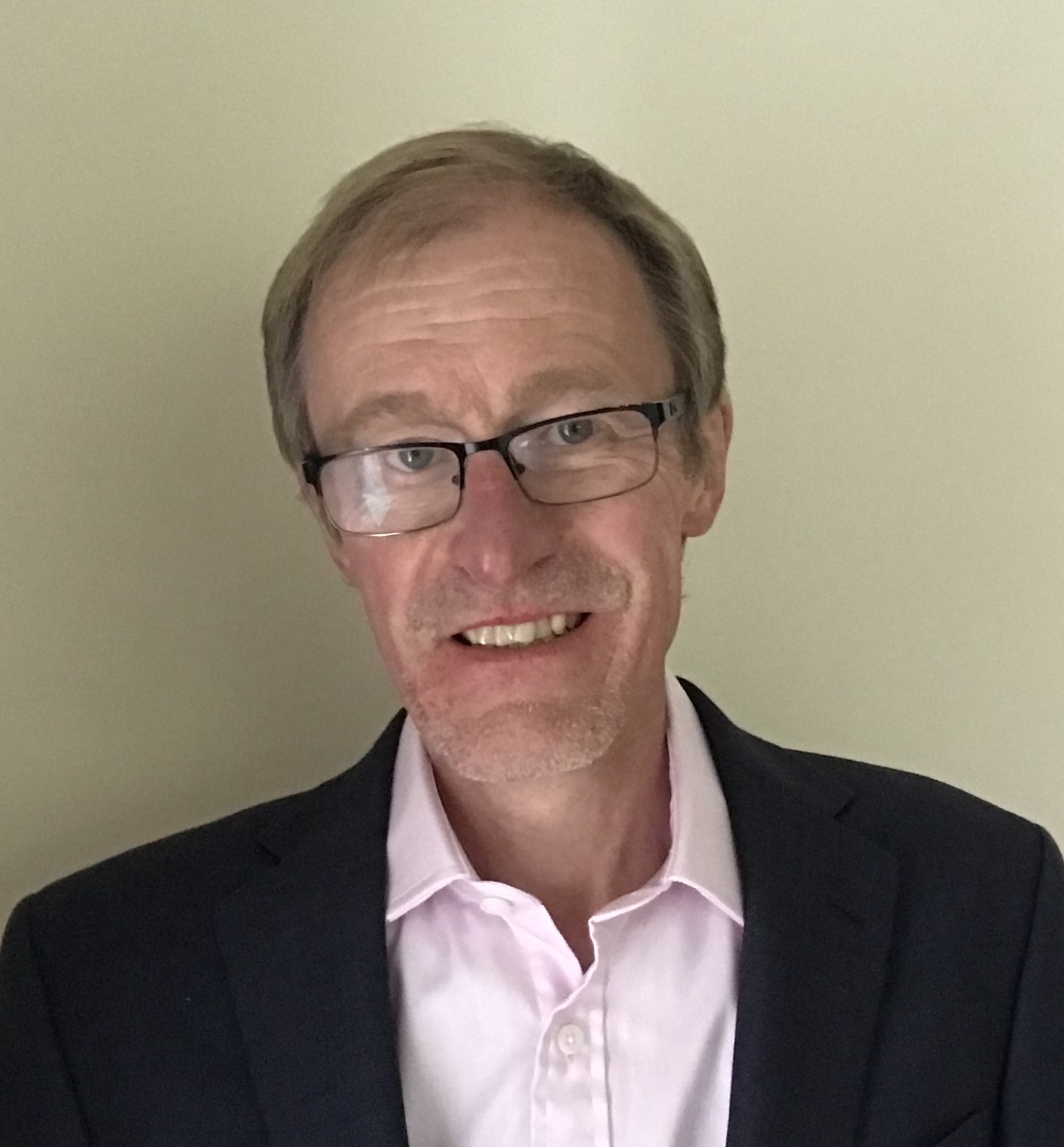 Laurence Milsted
Laurence's approach to coaching and mentoring people is built upon his own long years of heading up a large, complex finance team. He understands the immediate performance pressures and the relentless drive for results. He is wise, calm and commercially astute – completely at ease with any numbers, as well as building strong relationships with clients.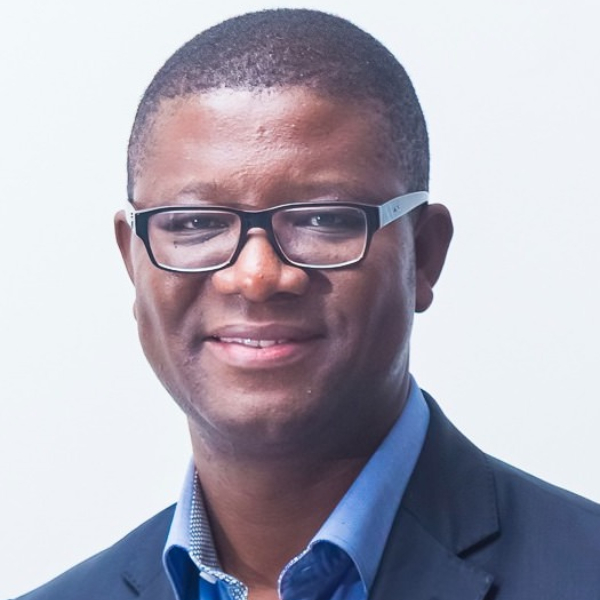 Martin Kalungu Banda
Martin serves as Core-Faculty Member of the Presencing Institute. He has been visiting faculty for the University of Cambridge Institute for Sustainability Leadership, the London Business School, Copenhagen Business School and the Blekinge Institute of Technology.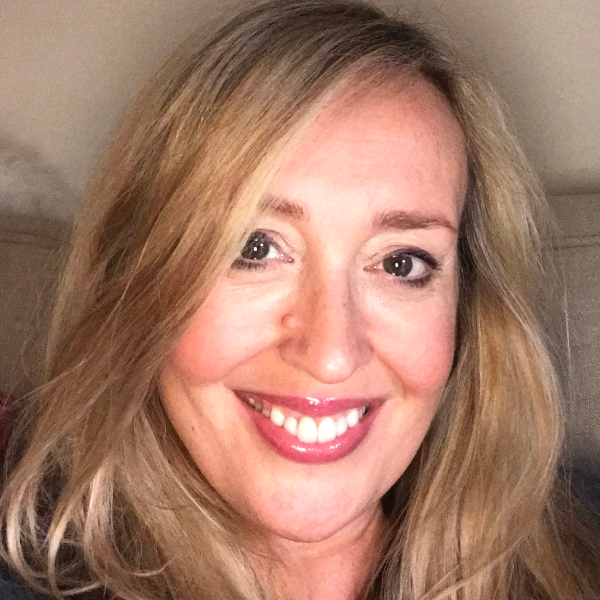 Elspeth McLachlan
Elspeth's coaching approach is engaging, stimulating and strategically focused. In rapidly changing and challenging contexts, she supports leaders, directors and senior managers to unlock potential and discover new ways to increase their effectiveness and resilience.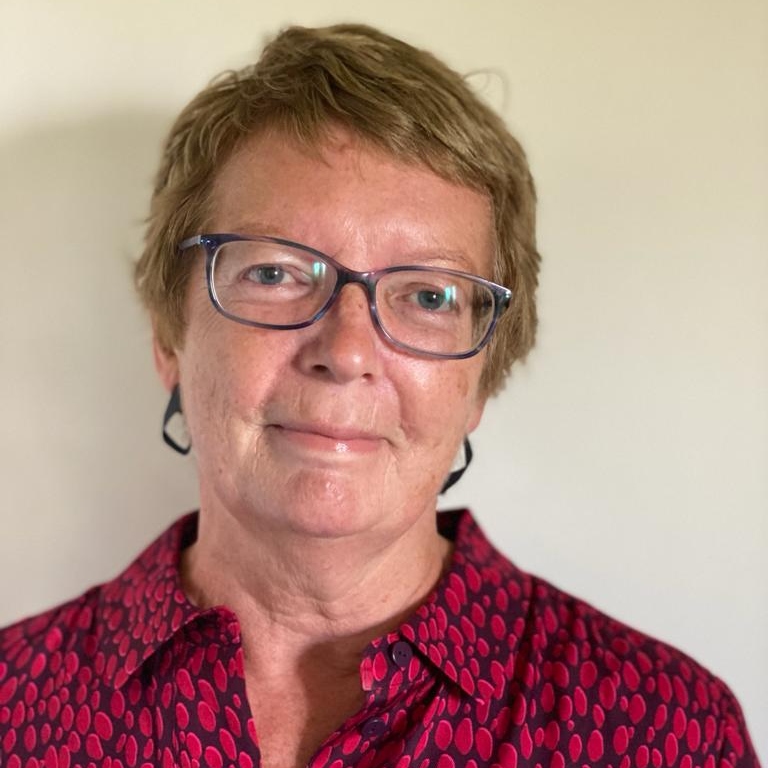 Pat Watson
Her outcomes often include greater confidence, self-belief, impact and resilience, fresh impetus to deal with issues or challenges, new ways of doing or thinking about things or a commitment to a new direction in their working lives.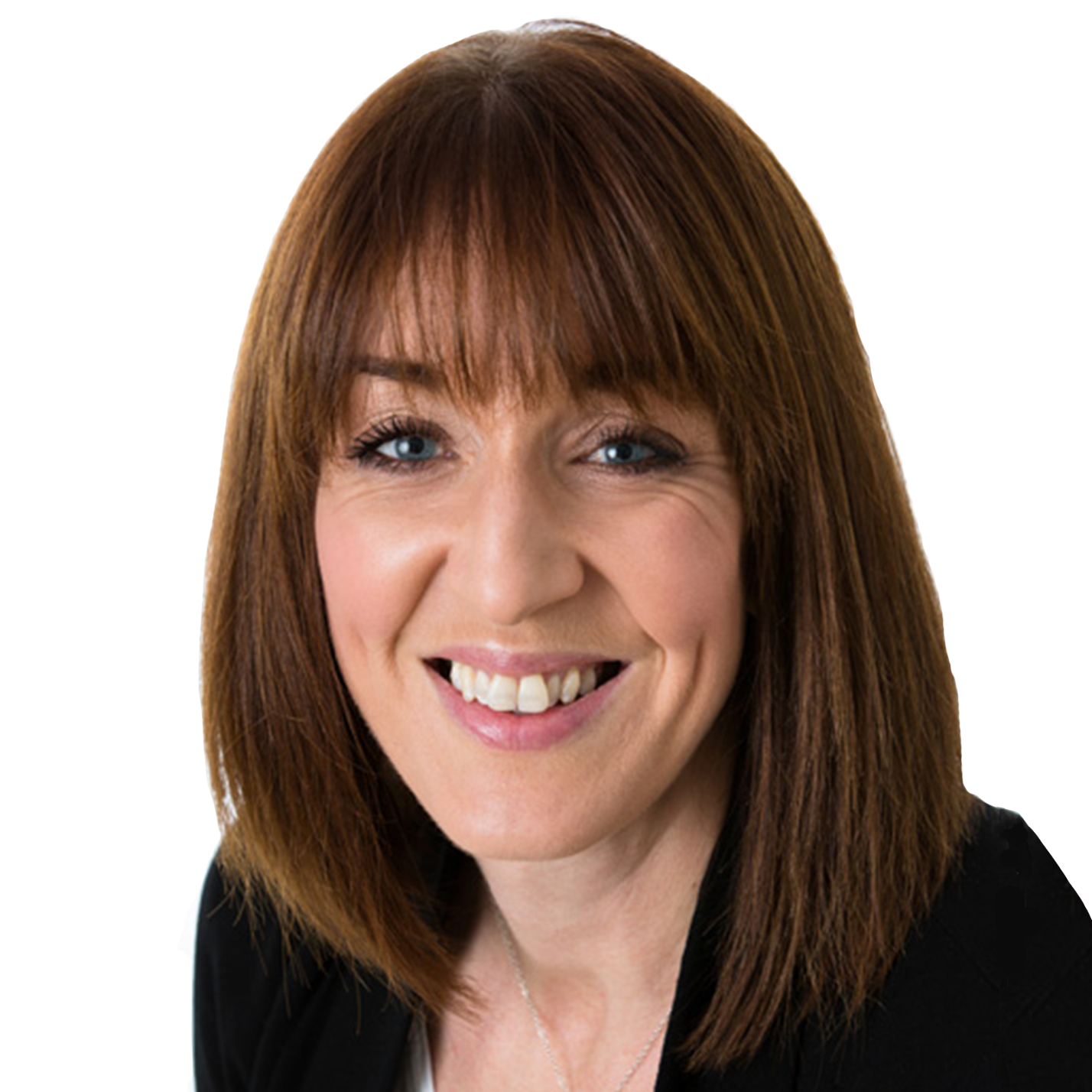 Teresa Heaven
Teresa has known Nick and Jude for over 25 years. She originally worked as Jude's EA for 11 years in the early days of her career. Teresa has since worked in several organisations handling all aspects of administrative operations, customer services and HR practice. She is efficient, proactive and delivers results to a consistently high standard.