On-going client support
We will support you as a coaching practitioner in your coaching practice. We help you to navigate the complexities of your clients' context and the challenges that each one faces. We will work systemically with you and explore the wider business concerns. We will consistently add value to your coaching through our 'behind-the-scenes' presence with you. Coaching supervision with the Listening Partnership will provide you with:
Support when you need it
The assurance of fresh perspective
Space to reflect
Supervision with us can take a variety of forms. Supervision is traditionally considered to have 4 dimensions:
Your work quality and your on going professional development
Your personal and professional well being
Your individual clients, your organisational clients and the wider system
The ethics of your coaching practice
We'll work with you on all four dimensions, helping you build your coaching practice and supporting your professional work. We'll share our expertise, coaching resources, relevant business models and different perspectives with you to help you improve as a coach. Above all, we will help you reflect on your practice and return better resourced to your clients.
Regular supervision ensures you keep your coaching practice fresh and supports you as you face challenging or complicated client issues. A commitment to good practice and regular supervision are key elements of any successful coach's approach.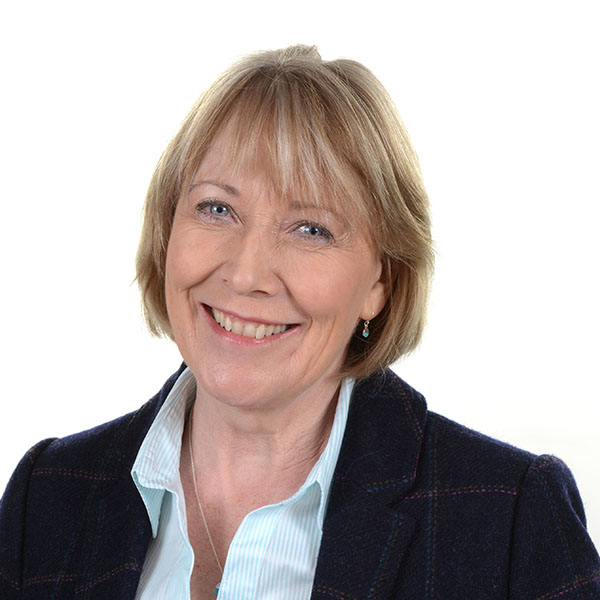 Director • Executive coach
Jude helps her clients to think clearly, strategically and practically. She supports her clients as they face big challenges and pressing, significant issues. Jude's coaching approach is highly relational, organisationally savvy and results-orientated.
Read more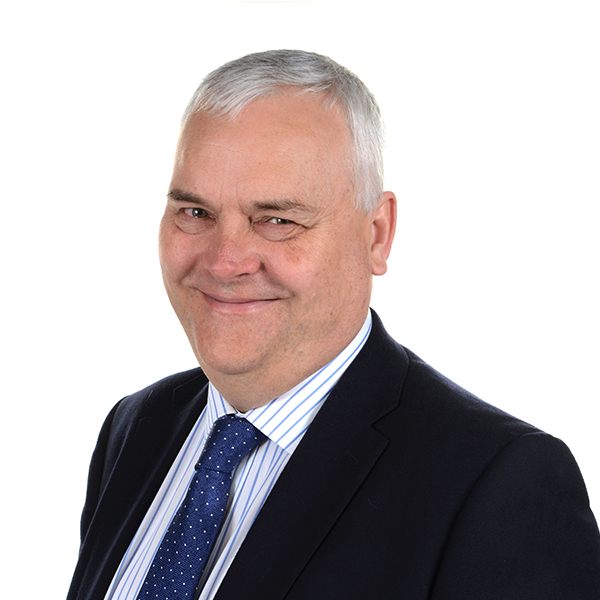 Managing Director • Executive Coach
For 26 years, Nick has been a trusted advisor to many leaders and emerging leaders. He focuses on working with senior executives, helping them negotiate the pressures they face at the top of their organisations.
Read more
"Jude has been my supervisor for years. Through her extensive experience as a coach, supervisor and trainer she provides me with invaluable insight as well as bringing focus on my ongoing development as a coach. She combines working at depth with practical outcomes, along with utter seriousness, humour and approachability."