Are you new to coaching?
This course is a two-day introduction to coaching. It has been created to help people new to coaching. It will give you the opportunity to learn the core skills you need to be an effective coach. It will equip you for the journey to become a confident coaching practitioner.
The course is interactive and experiential with small enough groups for you to explore safely and learn with others. It will provide you with key essential coaching skills, including an understanding of:
What coaching is and what it is not
How to be an effective coaching practitioner
How to contract with your client, set clear objectives and boundaries
The art of dynamic listening, taking your listening skills to a deeper level
The use of powerful questions in your coaching sessions
The importance of being present with your client
The value of your client's metaphors and imagery
How you can manage moods and emotions in coaching
How to help people think differently and find new perspectives
The value of a solution-focused approach, creating more possible options
Moving your clients towards actions and practical changes of behaviour
The course will enhance your capacity to coach others and build your coaching practice on a set of tools that are proven, practical and above all relevant.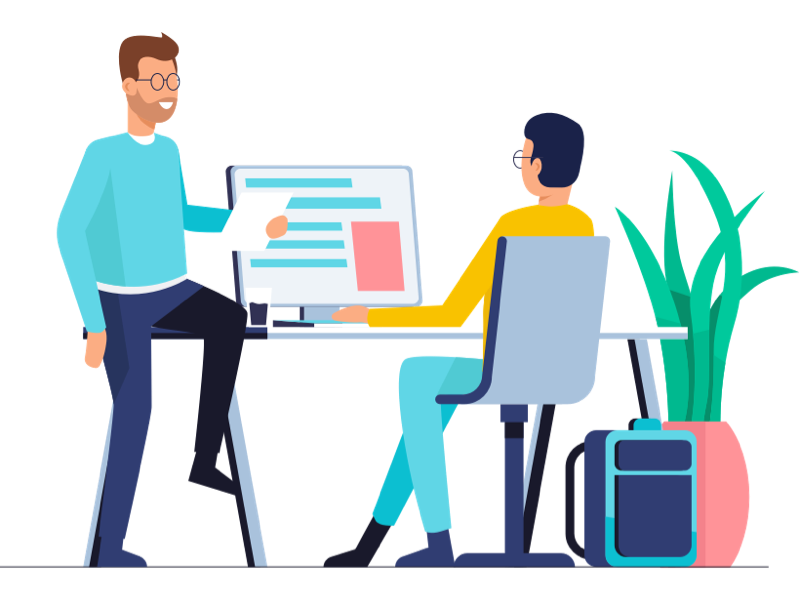 'The two days were a really good learning experience for me. As a result of being on the course, I understand ways of approaching all significant conversations, not only for specific coaching purposes but also in my life in general, especially in the workplace.'
Shigetoshi Yamouchi
Co-head Of The Business Co-ordination Department – Sumitomo Mitsui Trust Bank Ltd