What makes a great mentor?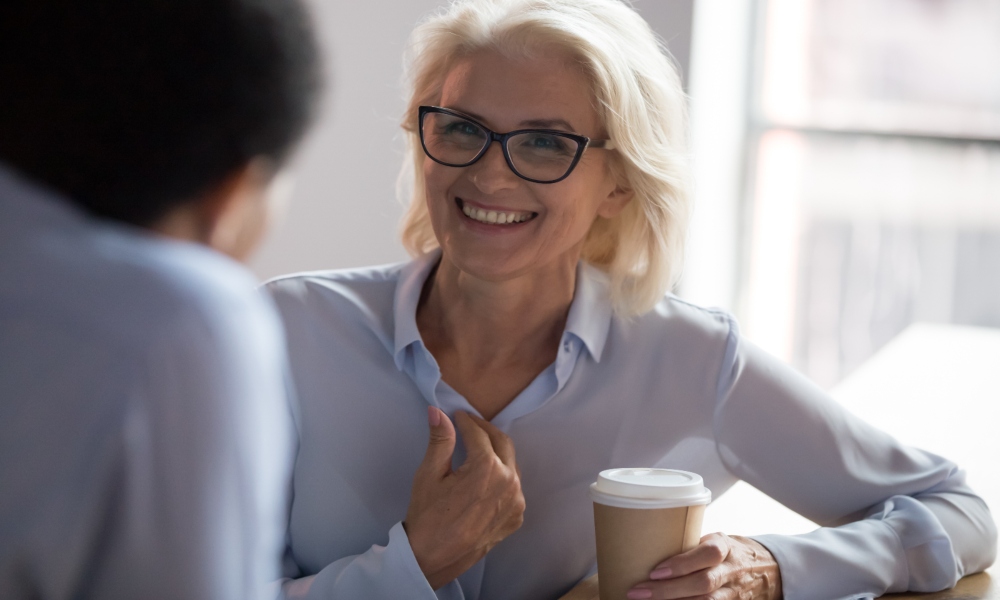 "Show me a successful individual and I'll show you someone who had real positive influences in his or her life. I don't care what you do for a living—if you do it well I'm sure there was someone cheering you on or showing the way. A mentor." — Denzel Washington
Have you ever enjoyed the support of a skilled mentor, someone whose qualities and attitudes have helped you become the best you can be? Maybe you've been lucky enough to have had more than one fantastic mentor helping you reach your goals?
Every great mentor has plenty of patience and generosity. The best mentors genuinely care about the people they're mentoring. And they tend to have a strong growth mindset, exactly what's needed to drive a keen ability to support and challenge their mentees. Add the right amount of business expertise to the mix and you have a great mentor.
What will you help people with as a skilled mentor?
As an excellent mentor, you can help people in so many ways. A mentor will help you when you get stuck, and provide inspiration and direction when you've lost either or both. They'll support good decision making, help build a strong professional network, and support you in becoming a better leader. Brilliant mentors are aware of all and value every aspect of diversity and inclusion. They are respectful, values-driven and see the potential and individuality of each of their mentees.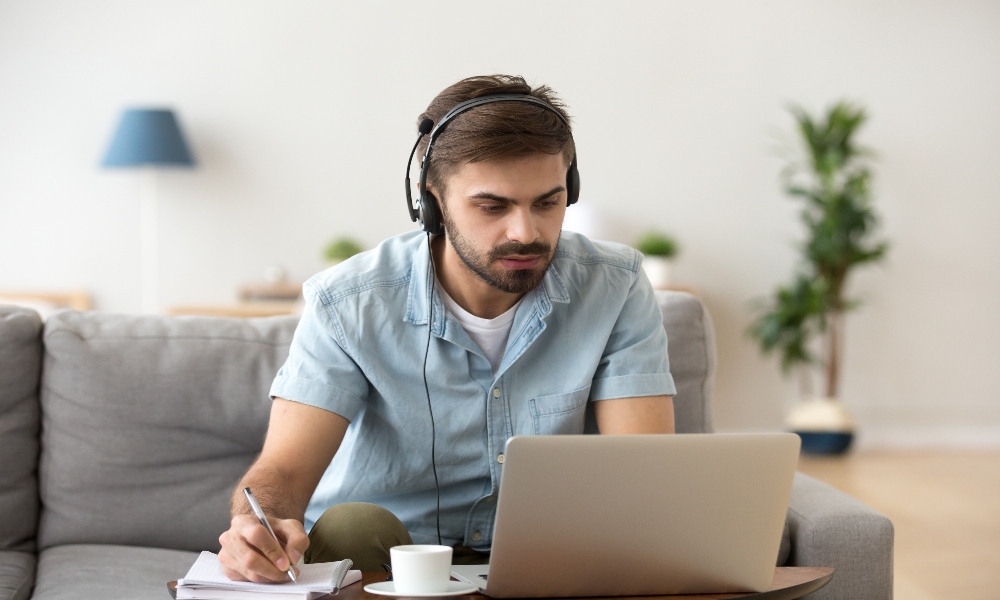 What do you get out of being a great mentor?
What does the mentor get out of it? So much! This is a two-way street. As a mentor, there's a huge amount of personal and professional satisfaction to be had from seeing someone you care about goals they've wanted to reach and enjoy their career
Would you like to become a mentor to reckon with? Here's what it takes.
The qualities of an excellent mentor – Experience and expertise
"In order to be a mentor, and an effective one, one must care. You must care…. Know what you know and care about the person, care about what you know and care about the person you're sharing with." — Maya Angelou
Firstly, a good mentor has a lot of relevant knowledge, experience and expertise. You might have the perfect background that dovetails with the mentee's needs. You will have something clear to offer and will be a real resource to your mentee.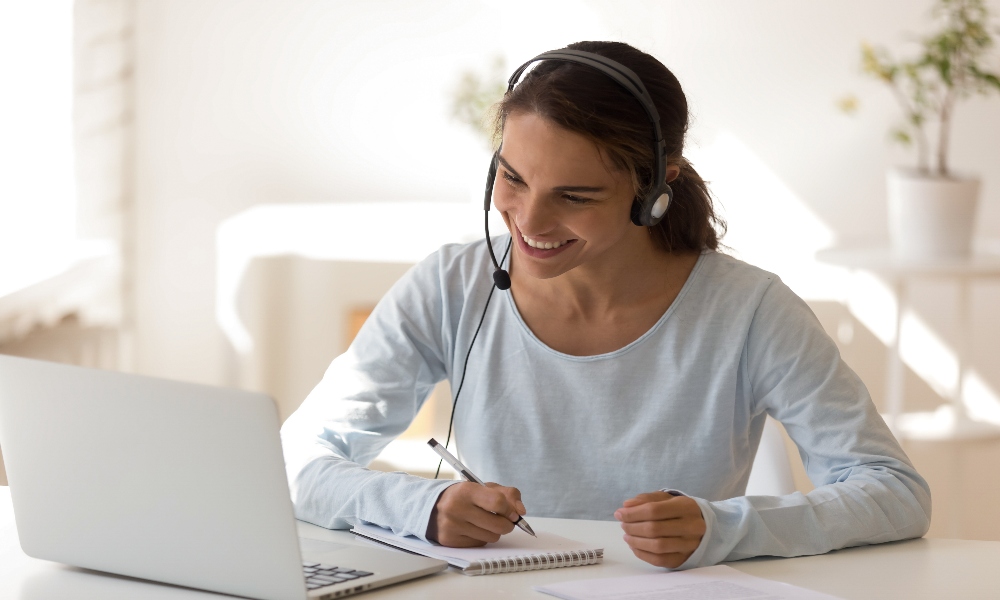 A talented mentor respects their mentee
Criticism and unconstructive, negative feedback don't enhance any relationship and are particularly unhelpful in a mentoring relationship. Every good mentor knows this and tries to keep clear of judgemental attitudes and statements. Not using flattery or blaming statements. Instead, they deliver careful, constructive, and encouraging feedback so the mentee feels safe and cared for, and learns in a context that supports their growth. The mentor plays the long game. It's a process that involves maintaining and growing a potentially positive and professional relationship over time.
A brilliant mentor is skilled at reflective listening and empathy
As a skilled mentor, you'll be able to ask the right kind of questions rather than simply telling your mentee what to do. The best mentors are genuinely curious about why people do the things they do, what they want to be, where they want to go, and that means a mentor needs exceptional listening skills as well as being naturally empathic.
The best mentors are glad to share their knowledge
A great mentor is more than willing to share, they're generous. The finest mentors honestly want other people to benefit from their experience and insight but more importantly, they want to help their mentees to find their own wisdom and way forward. As a mentor, it's all about investing your time and effort freely for someone else's benefit. And that means mentoring needs commitment and time. When done well mentoring can have a ripple effect throughout the company. It can produce real benefits, knowledge and skills enhancement plus a greater sense of belonging within the culture of the company.
A great mentor is honest and direct
Honest, direct feedback is an essential aspect of your relationship with your mentee. Trust has first to be built and in the business context real, honest and practical feedback create learning. When received well, it can be a game-changer. An effective mentor understands exactly how to get difficult messages across is a positive way that reinforces the mentee's learning.
The best mentors are constructive, kind, direct and honest, giving vital messages in a way that has the right impact without hurting the mentee's feelings. As a mentor, you need to be willing to call out your mentee if you think not to so would disadvantage them. Once you know how to give great feedback in the right way, for that particular mentee, you're on track for potentially making real progress together.
Talented mentors are enthusiastic and dedicated
As a mentor, you need to be genuinely enthusiastic about helping your mentee. You'll be motivated to pass on your knowledge, and dedicated to helping someone through their career challenges.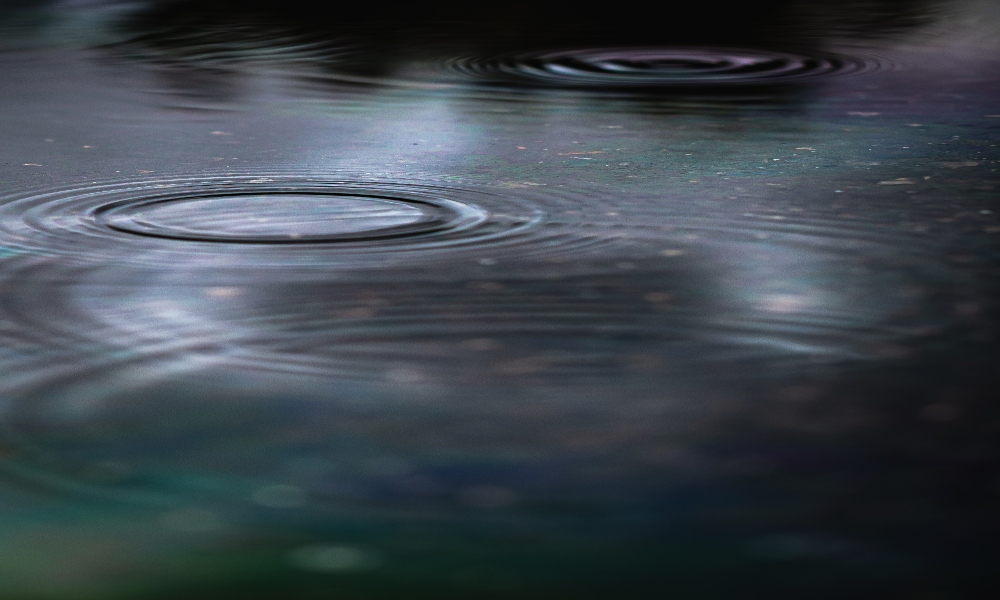 Fantastic mentors love learning
If you are a lifelong learner, it's an excellent attribute that'll help you become a brilliant mentor. You will advocate learning, encourage it, support it and have the self-knowledge to admit when you don't know something. It's fine to say you don't know too and this clearly models being able to admit vulnerability and fallibility. So much is mined from our mistakes and to seeing how to do things differently.
Skilled mentors help mentees step out of their comfort zone
As a trained mentor, you'll know when someone is restricting their own progress because they're too scared to step out of their comfort zone. They might not even know it themselves, but you'll be well placed with the insight and skills needed to draw them out, inspire them, and support them at the very edge of their career and personal development.
Resilience and adaptability are key
You might find your mentee gets frustrated when they come across issues, obstacles and setbacks. It's your role as a resilient mentor to deal with resistance and remain calm and positive. To be able when necessary to hold difficult or uncomfortable conversations. This too is a strong part of the skilful mentor's repertoire.
A great mentor has a lasting impact
Skilful mentors have a ripple effect in their contexts. It doesn't take long for word to get out. Their reputation spreads quickly. Others want to be mentored by them. Some mentees, even go on to be mentors themselves, inspired by the relationship and the difference it made tho their career. Great mentors leave a legacy – the impact of their mentoring is often remembered by their mentees for years to come.
If you would like to know more, do get in touch