Placement years – a student's real life experience at work
By Ella Green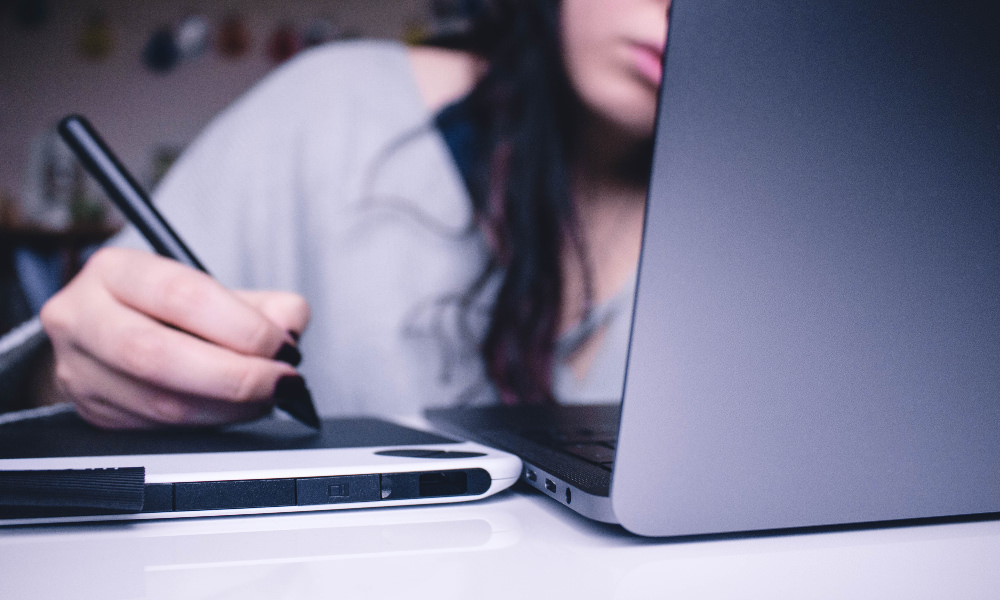 Placement years at Universities are becoming more and more popular, with plenty of reasons why! Placement and Sandwich years are offered to students like myself, whilst studying at University, however not all courses offer them. I'm currently doing an Event Management degree and have just completed my Placement year.
The application process for placements was a fantastic experience in itself and hugely valuable. Different companies offered a variety of approaches to interviews. I'd been selected for 1 on 1 interviews, group interviews, phone interviews and even a coffee morning interview. I found this most bizarre – sitting round having tea and biscuits with a handful of other candidates, all attempting to impress the employer with why they'd be best for the job. It felt more like Hunger Games than anything else!
My first phone interview – A rambling mess!
I remember doing my first ever phone interview, I was so nervous as I didn't know what to expect. I'd tried to prepare with notes and revision cards, which may sound a little OTT but I wanted to be ready for whatever was thrown at me. When it came to the phone call I used my very best professional phone voice, one I was trying to mimic from professionals I had heard during commutes (don't pretend you don't know the tone of voice!). I then met with 5 other employees at the company on a conference call, all eager to ask me questions, and it's safe to say my nerves got the better of me for that one. Did I get that placement? Absolutely not! I was a rambling mess! However, the next time I had a phone interview I knew what to expect and how to come across, and I progressed to the next stage. Something that now strikes me as an omen at the time – you're likely to mess up, make a few mistakes along the way, but it's how you learn from them and grow.
An inspiring marketing placement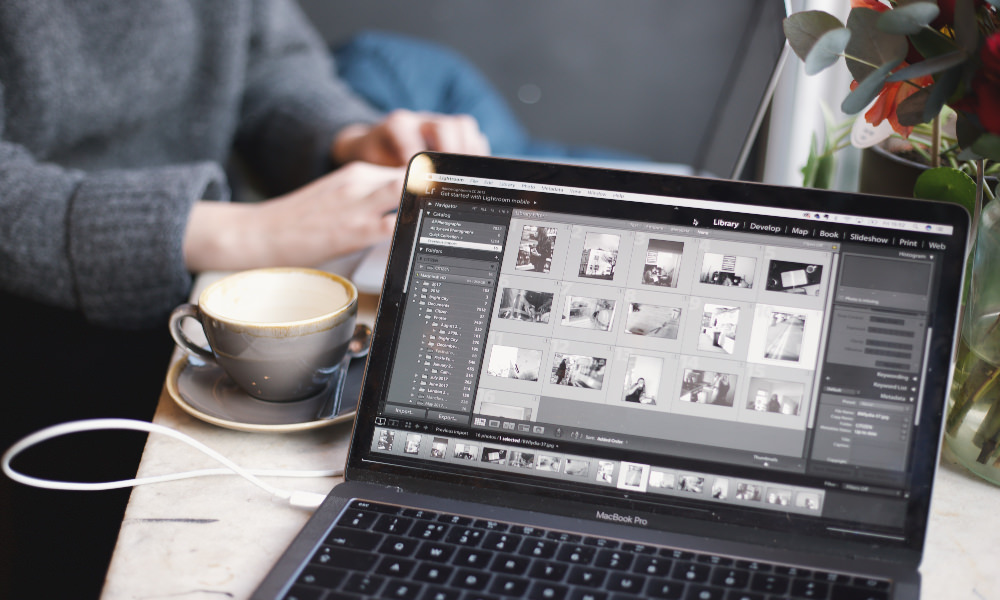 After applying for a range of job titles, everything from Events Coordinator, HR Assistant and Marketing Assistant, I became certain I wanted to go into a marketing based role. I then landed myself a placement and was taken on at first as a Social Media Executive, later progressing to Marketing Executive. As marketing is such a diverse industry, I gained way more experience than I'd first anticipated. Every day at work was completely different, which is something I hugely appreciated. I loved having the routine of 9-5:30 from Monday – Friday. Having a day with multiple tasks and challenges built around a routine is something I discovered worked really well for me. I loved the TGIF feeling on a Friday, having social hours to see friends in the evening and a routine which worked brilliantly for my wellbeing. I had friends on other placements who were doing events which consisted of lots of late nights and regularly work at weekends, which is something I knew I'd struggle with.
If you're thinking about a marketing placement here's a few things that the job entailed for me:
Email Marketing Campaigns
Creating a 12-month social media calendar
Monitoring social media platforms, enquires and engagements
Social media Ads and analytics
Managing website content
Assisting on photoshoots
Event management
Organising and distributing print
Running weekly competitions
Copywriting – blogs, campaigns etc
Experience in business to customer and business to business marketing
Competitor research
Sales
• Briefing design teams
• Creating mood boards
Finding out what makes the corporate word tick
I realised pretty early on that the more I put in, the more I'd get back in terms of my willingness to try new experiences. I was committed to working hard on my placement year, early starts, working late and travelling to different cities with work. Travelling with work gave me a new type of independence I hadn't had before, with this came responsibilities and the sense they trusted me enough to represent the company on my own at events.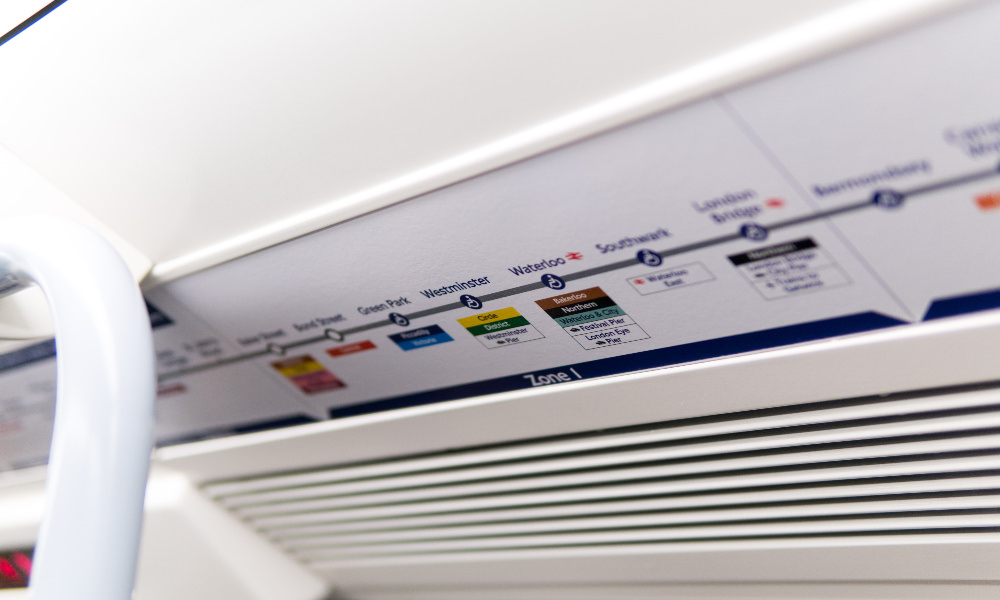 Which, looking back, at the time felt like a lot of pressure for someone on a placement year, but I'm glad they did it because it'll look impressive on my CV and in future interviews. I was lucky enough to work with amazing people and in a company where this kind self-challenge was recognised, appreciated and rewarded, which massively spurred me on.
I kept motivated in a number of ways, I loved working on task, seeing everything come together and then having a finished product. Whether it's little wins at the end of a busy day or big wins after a month-long campaign, there's always something to show for your work and to be proud of. In marketing there are so many different elements you can do, and I loved having the freedom to think creatively, coming up with an idea or campaign then getting the go ahead from management to create something unique. There's always something that can be done, always another new idea to think up. It's fast paced, especially if you want your brand to be on trend. In society today different trends are here today and gone the next, so you're always having to think of new concepts, and fast.
I learned a lot about myself in this year, from my strengths to things I needed to work on. I got to explore copywriting, something I hadn't tried before. I found I enjoyed it and was encouraged to apply my style of writing into aspects of the brand such as emails, social media posts, campaigns, blogs etc. My organisational skills have had a serious glow-up compared to when I first started. I've learned how to prioritise jobs, time manage and organise events. I realised how important communication is with your line manager, from keeping them in the loop with what you're working on,as well as to being honest if you are finding things a little tricky. Bad days happen, even bad weeks, but if you remember it's totally normal to have them, the next day is a fresh start.
5 top tips for a successful placement year
My placement year gave me a huge amount of confidence and incredible skills I can apply in future jobs. I used to find something as small as phoning up a stakeholder and talking to them surrounded by colleagues in a quiet office rather daunting. Then I realised it's so much quicker to pick up the phone to retrieve information than send countless emails back and forth.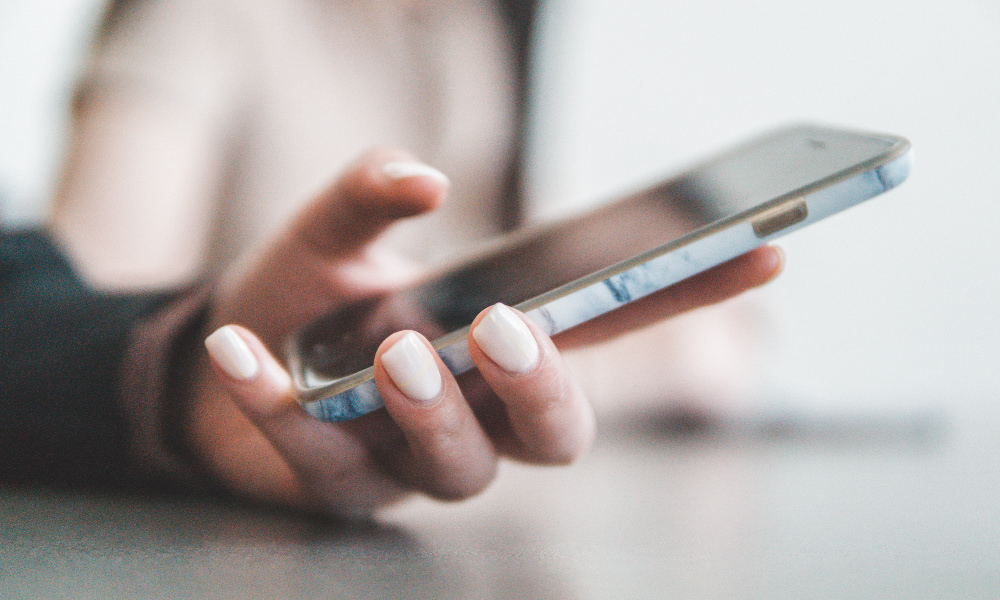 From that, to heading to a city I'd never been before and carrying out events. Having to sell a product to total strangers is something I would never have expected to be able to do. If you'd asked me at the start of the year, I would've become a flustering buffoon. But I did it! It's given me the experience I need to talk confidently in future jobs and job interviews. So, you want to do a placement year but need a few tips? No worries! Here are 5 top tips to acing your placement year:
Have a positive attitude and an open mind to new tasks. You'll only achieve as much as you put your mind to. You can either plod your way through the year or you can have a can-do attitude and gain loads more from it!
Don't be afraid to ask for help when you're given a task, make sure you have a clear idea or even a written brief.
Install Grammarly on your work laptop, if like me you're not exactly a grammar guru then this will be a life saver. It highlights any errors you make when writing and then corrects them. I found this really useful when writing emails, copy and social media posts.
Accept that along the way the chances are you will make a few mistakes, but don't beat yourself up about them. Just focus on what you can learn from it and move on.
Enjoy it and take the opportunity to get to know as many people as possible. It's a great chance to make friends and network.In a job like marketing, experience is particularly sought-after. Of course, theory has its uses especially when studying. But I wasn't once told before doing a task 'we're going to do this because of E. Jerome McCarthy's theory'! His famous Marketing mix – Product, Promotion, Place and Price. A lot of it is on-the-job learning which comes in hand with a placement, and it has hugely benefited me. A placement year gives employers the impression you're hard working, reliable and determined, all desirable qualities in the workplace.
Personally, I've never thought of myself as massively academic, so my placement year gave me the chance to excel in a practical environment with concrete achievements. Working also helped me get an idea of what attributes to look for in a business I want to join. I know now, when I next have an interview, I'll be sure to ask questions about the culture of their workplace, as that for me it's a big thing. Spending at least 8 hours a day at work made me understand how important a great office culture, good team morale, appreciation and motivation are.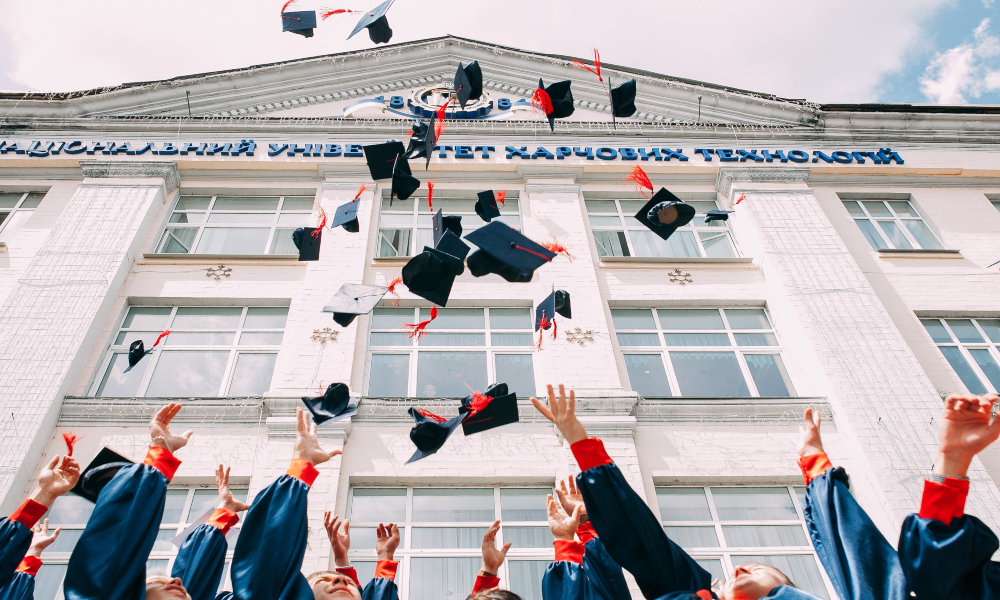 Grab the chance for a placement with both hands!
If you get the chance to do a placement year, do it! It's a fantastic opportunity which gives you amazing experience and insight into the world of work as well as a step up onto the ladder. It's helped me gain a sense of direction for my future; I now know what I want to go into thanks to knowing which elements of the job I enjoyed. I'm really glad that when I graduate this time next year, I'll not only have a degree to show for myself but a year of work in the industry, which will hopefully make me stand out amongst others. And hey! You might even be offered a job when you graduate or a summer job. Win-win.