Leading with Solution-Focused Eyes – Part 5
By Dr. Joe Isbister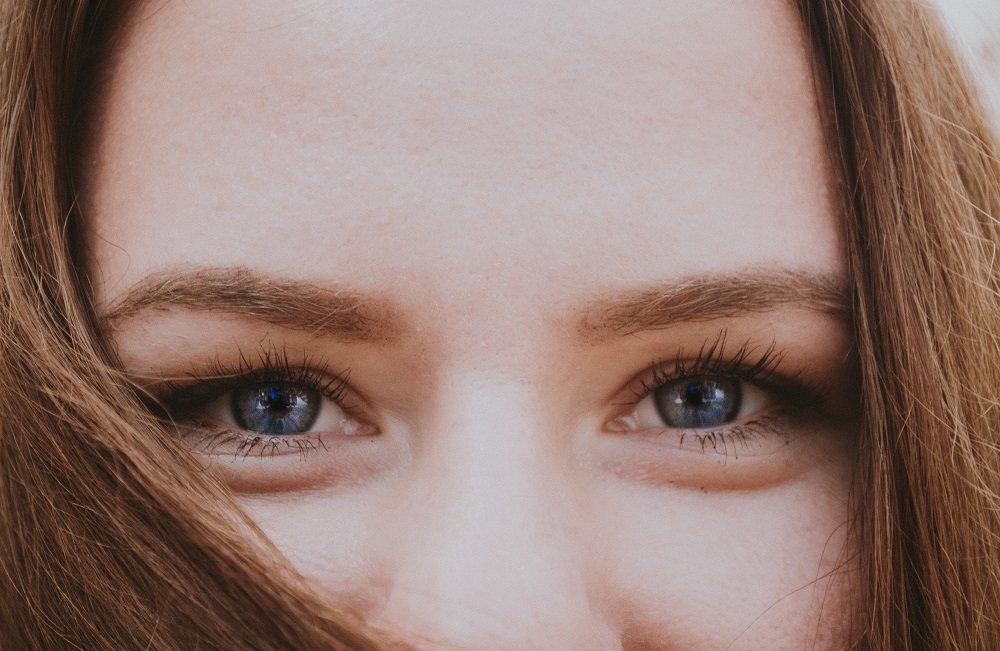 In this series on the Solution-Focused approach, we have explored the underlying principles and some of the techniques that flow from working in this way. We have also described why they are useful. One of the key aspects is that a coach grounded in solution-focused principles can more readily and effectively support clients in moving towards achieving their goals.
In Part 4 of the blogs in this series, we talked about how we can use 'Solution-Focused Ears'. There is another way of looking at this too. If we stay true to the guiding solution-focused principles, we can look with solution-focused eyes. If we take a moment to look around, we will probably notice that examples of solution-focused approaches are everywhere.
A solution-focused approach is often embedded in people's achievements. We have only to look at some of the more well-known success stories across Sport, Business and Healthcare to see this idea in action. Woven within these stories are solution-focused principles. Ways of seeing the way ahead that will have made a strong contribution to the results that were achieved.
Take the legendary swimmer Michael Phelps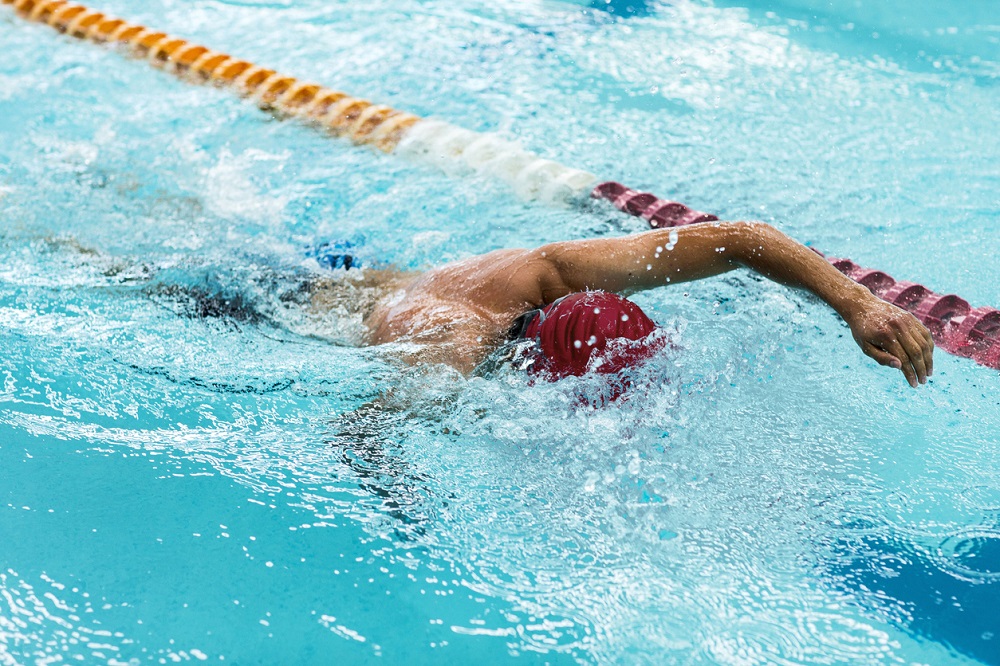 Widely regarded as one the greatest Olympians of all time. It is less well known that Michael Phelps was diagnosed with Attention Deficit Hyperactivity Disorder (ADHD) as a child. Although there are always exceptions. Michael soon discovered being in the swimming pool was one place where his ADHD symptoms were less prevalent and may have even given him an extra competitive edge.
It was recognised Michael Phelps had a precocious and extraordinary talent. Michael Phelps then partnered up with the coach, Bob Bowman. It was at this point that they began to collaborate and actively plan their own audacious future-focused, goals. Michael was 11 years old at the time. He was set to compete at the next Olympics and to gain a medal in the 2004 Olympics. Bob Bowman already knew how to build the foundations for success. He had already produced three individual national swimming champions and coached ten US National Team Members.
Building on this previous success, Bob Bowman was able to take Michael Phelps from promising swimmer to the youngest American Olympian in the Sydney 2000 Olympics, to medalling 8 times in the 2004 Athens Olympics.
At this point, they were ready to set their most ambitious and definable goal. To surpass the American legendary swimmer's record of seven gold medals at one Olympics. After all, their winning formula had worked so far and with Michael Phelps coming of age, the stage was set for Phelps to go on to win eight gold medals at the 2008 Beijing Olympics. He would then go on to medal at both the London 2012 Olympic games and at the Rio 2016 Olympic games.
When later asked about his success, Phelps would go on to describe the importance of not just setting big, audacious goals, but also in the power of setting much shorter-term goals, such as visualising his success and how he will win, before a race starts. He changed from being known as a child diagnosed with ADHD to the most decorated Olympian of all time. How did this possibly happen? Small changes, working incrementally leading to big results.
Then there is Steve Jobs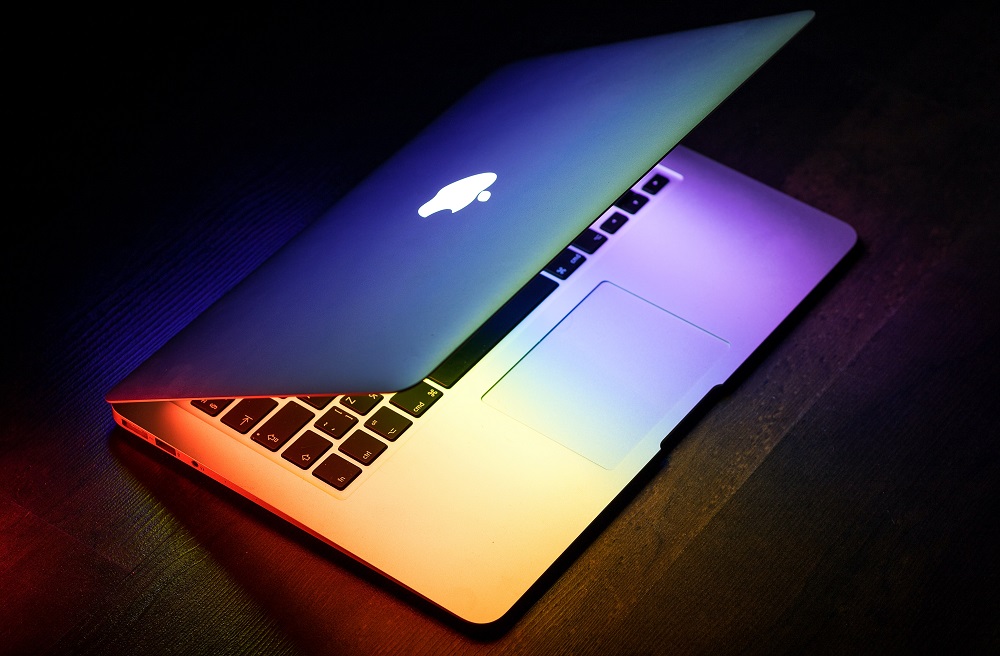 Steve Jobs, founder of Apple and pioneer of the personal computer, is also known for his comebacks. Despite being ousted from his own company in 1985, he returned to the board in 1997. One of Job's first tasks was to embark on a turn-around which operated on the principle of keeping what works and losing what is not working. Thus, the new Newton project, one which had already sucked $100 million out of the company was ditched.
Steve Jobs intuition told him that a new, innovative product was needed: The iMac. This product was based on Apple's previously most successful product; the Macintosh 128k.
Having noticed what worked with the iMac led him to the develop a series of iconic products. They branched out, step-by-step, beyond just computers into the world of iPods, iPads and iPhones. Ironically, the underlying technology used to operate these products already existed. The technology was developed when working on the Newton. The wisdom here was to keep what worked. Lose what did not. Small changes can build on one another. This approach led to a revolution of innovation in the world of technology.
Professor Sarah Gilbert and the vaccine
Take another example: Professor Sarah Gilbert. When the COVID-19 Pandemic disrupted our lives in profound ways, it was down to Professor Sarah Gilbert, who had the eyes (and hopes) of the world on her shoulders to come up with a solution. By the time the pandemic hit, Sarah Gilbert had been testing and making vaccines for other diseases (such as Malaria and Influenza) for over ten years and she applied her expertise purposefully.
Sarah had a track record of taking vaccines to clinical trials and then to market. In response to the unprecedented need for a vaccine, Sarah Gilbert drew upon her previous work using a modified, harmless adenovirus (common cold viruses) in response to the corona virus named Middle East Respiratory Syndrome (MERS). This work showed a high degree of success and provided the empirical evidence needed to justify building on this already successful approach and turn it to the attention of defeating COVID-19. This meant that, as soon as the virus sequence for COVID-19 was released by the Chinese, within 100 days, it was possible to begin a trial of the vaccine. This began initially with animal trials, shortly followed by injecting the vaccine into one healthy volunteer. Only then was the vaccine given to more and more people.
Is there a greater example of the power of collaboration? Professor Sarah Gilbert's team was 300 strong. Let's not forget the 20,000 volunteers, across four countries. Thanks to the partnership with AstraZeneca (the British-Swedish multinational pharmaceutical company), the noble ambition: To provide a vaccine to the whole world (both rich and poor), could be realised. Astra Zeneca plans to make three billion doses of the vaccine in 2021. Thank you to Sarah Gilbert and everyone involved. We salute you and your solution-focused approach.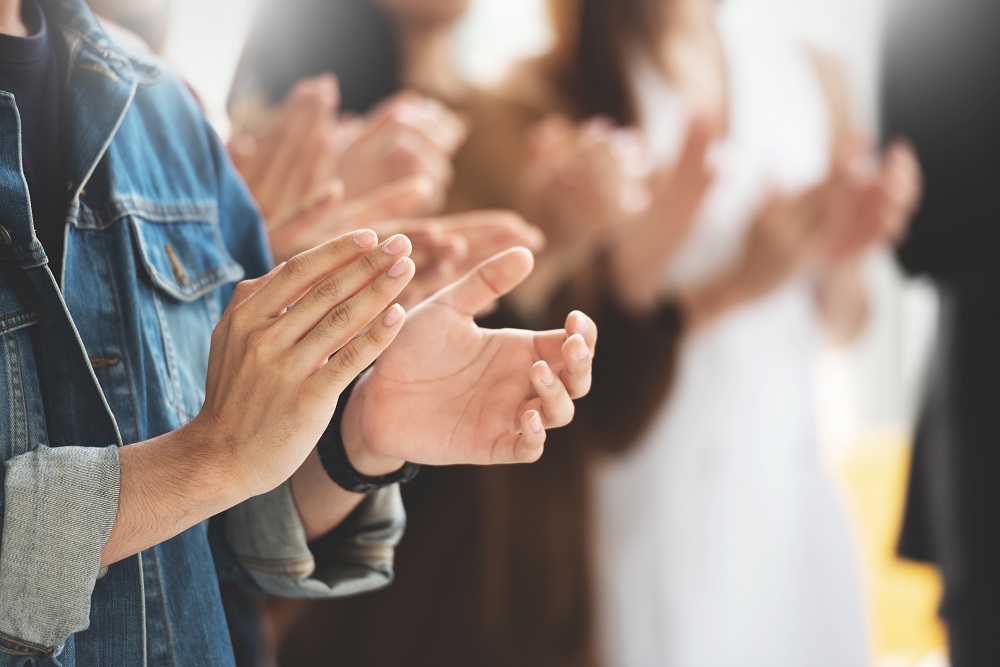 In conclusion…
Solution-focused thinking can make a valuable contribution to Sport, Business, Healthcare or any line of work. You don't have to be an Olympic all-time great, a visionary Tech Entrepreneur or a leading Scientist to notice how solution-focused thinking can correlate with success. Look around you, solution-focused magic can and really does happen.