Leading: the conductor as an archetype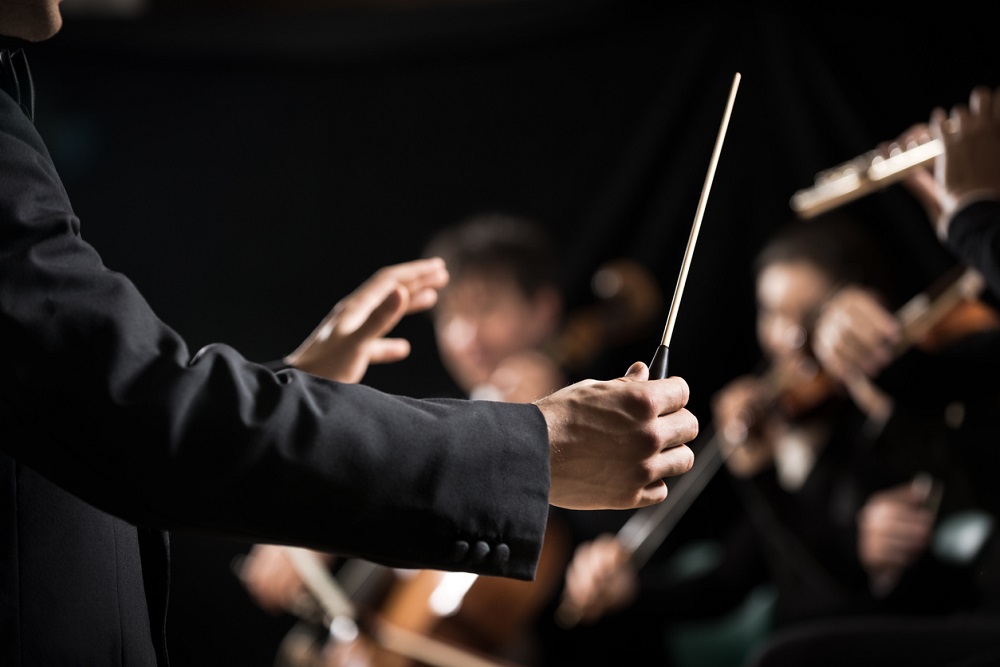 Leaders come in every shape, size and flavour, but one of the most common leadership archetypes is the conductor of an ensemble or orchestra. Just as there any many types of leaders, there is also a wide variety of conductors, each of whom fulfils their role differently.
This is depicted in Todd Field's film, TÁR. Starring Cate Blanchett, it reveals the eminent female conductor, Lydia Tár, as a passionate perfectionist who is devoted to her music. But Lydia Tár is more than that. She is also ruthlessly ambitious and narcissistic.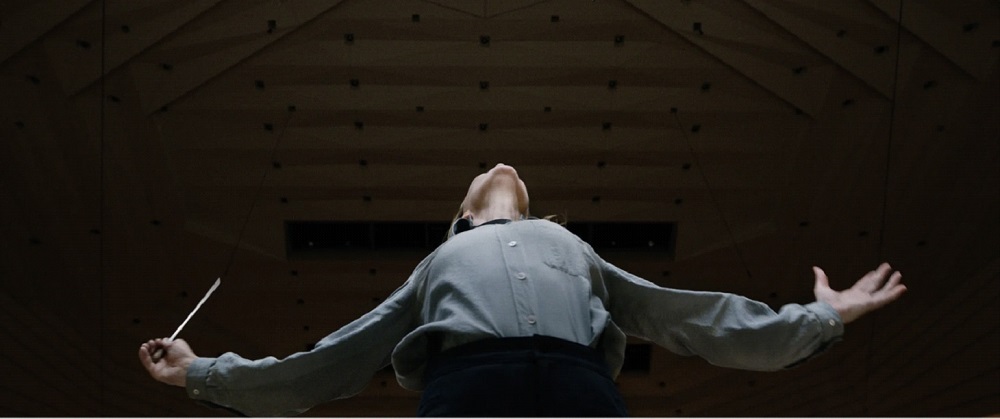 Cate Blanchett as Lydia Tár from "TÁR."
The film suggests conductors have such powerful positions that they can deceive, abuse their power, and philander with impunity. As you can imagine it has divided critical opinion, not least from Marin Alsop, herself a pioneering woman conductor.
The Israeli conductor Itay Talgam is a compelling advocate for conducting in a different idiom. A disciple of the great composer-conductor Leonard Bernstein, he has conducted a huge variety of orchestras around the world including the St. Petersburg Philharmonic, the Israel Philharmonic, and the Leipzig Opera House.
Talgam's global fame has extended beyond the musical world thanks to his 2014 TED Talk, Lead Like the Great Conductors.
Talgam has clarified his thinking on leadership further in his book, The Ignorant Maestro: How Great Leaders Inspire Unpredictable Brilliance. In it he suggests that truly great conductors, and great leaders, approach their task with three core stances:
Practice Ignorance – Ignorance is very different from stupidity. It is important to develop a mindset of not knowing all the answers. When you do this, you allow yourself room to learn and grow.
Celebrate and explore gaps – in Talgam's words, 'Creativity in all forms of life, from arts to business to domestic situations, depends on our ability to recognize and explore gaps.' In other words, it is important to create opportunities and make time to pay attention to what you don't know.
Cultivate Keynote Listening – When you encounter a new group of people, don't jump on your pedestal. Know they are not there to listen to you. Instead, as their keynote speaker, practise listening and make it a generous, open type of listening.
Listening, of course, is music to our ears, but it's also music to our souls. Here's how Talgam describes the sort of listening he means:


'The keynote listener focuses on creating dialogue…the keynote listener holds the space in which the exchange is made, and the different learning is "harvested" to the benefit of all…In fact, keynote listening is a key mode of action for an ignorant leader. Being "in the moment" is the key factor.'
The book and the TED Talk both illustrate how six very different conductors practise their art in their own distinctive ways.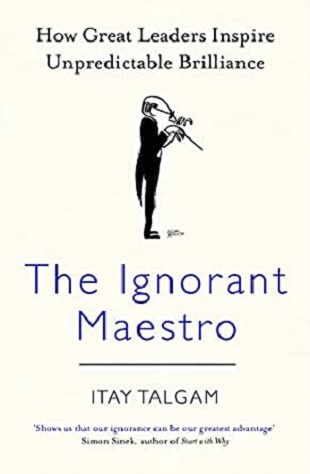 Talgam concludes his TED talk by asking:
'But what about the conductor? What can you say the conductor was doing, actually? Um, he was happy. And I often show this to senior management. People get annoyed. "You come to work. How come you're so happy?" Something must be wrong there, yeah? But he's spreading happiness. And I think the happiness, the important thing is this happiness does not come from only his own story and his joy of the music. The joy is about enabling other people's stories to be heard at the same time.
You have the story of the orchestra as a professional body. You have the story of the audience as a community. Yeah. You have the stories of the individuals in the orchestra and in the audience. And then you have other stories, unseen. People who build this wonderful concert hall. People who made those Stradivarius, Amati, all those beautiful instruments. And all those stories are being heard at the same time.'
Talgam also reveals how conductors have to do this their own way:
'Whatever you do in life, there's content and form; only those two put together create special meaning of a great work of art or great interpretation of music or a great story that you tell.'
Lead like Itay Talgam
If you are a business leader, you'll want to know how to get the best out of the talent in your group or team, and understand how to draw out the story you want to tell. We can help you achieve great leadership. Do get in touch…