Fine-tune your resilience – 3 secrets to staying steady in tough times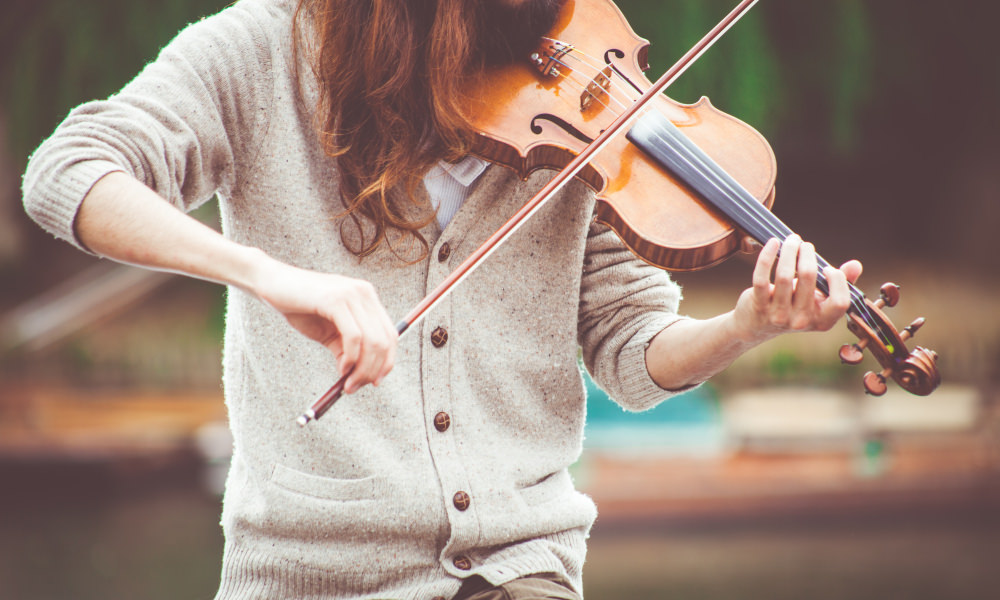 Every one of us is faced with great difficulty right now during Covid19 lock-down, and plenty of us are facing tragedy. Many of us are feeling wobbly. We're riding so many emotions in one day, the unfolding situation is unprecedented and it's hard to manage. We're all reeling from so much unexpected, unanticipated, unwanted change, and at times like this, it can be very hard to find resilience.
On the bright side, one expert suggests that resiliency isn't as elusive as you might think. We can anchor ourselves with a few simple processes, and our success hinges on our willingness to give it go, to give ourselves permission to have a try.
Thank you to Lucy Hone for the inspiration. Here are her three practical ways to stay steady, through these turbulent times.
About Lucy Hone
A director of the New Zealand Institute of Wellbeing & Resilience, Lucy Hone is a research associate at Auckland University of Technology, a respected academic researcher, a best-selling author and a contributor to many newspapers and journals. She has helped a wide range of organisations design and implement well-being initiatives to drive genuine, sustained and meaningful change. She is also a resilience expert, and right now her expertise is in great demand as the human race faces one of its biggest ever challenges.
Lucy Hone thought she had found her calling supporting people after the Christchurch earthquake in New Zealand. But she also experienced significant personal tragedy, with the sudden death of her 12-year-old daughter Abi, five years ago in a car accident. She had no idea her personal journey would take her to such a dark place, and the result is one of the most powerful, most courageous TED talks you can imagine, revealing three vital tactics that helped her through the tragedy.
Abi's death forced Lucy to use every scrap of her academic training and professional experience to create resilience in her own, very personal circumstances. The blog post she wrote after her daughter's death was widely read internationally, and ultimately resulted in the best-selling non-fiction title, What Abi Taught Us, Strategies for Resilient Grieving (Allen & Unwin, 2016), now available as Resilient Grieving in the US, UK and NZ.
Read Lucy Hone's book – Resilient grieving
The three secrets of resilient people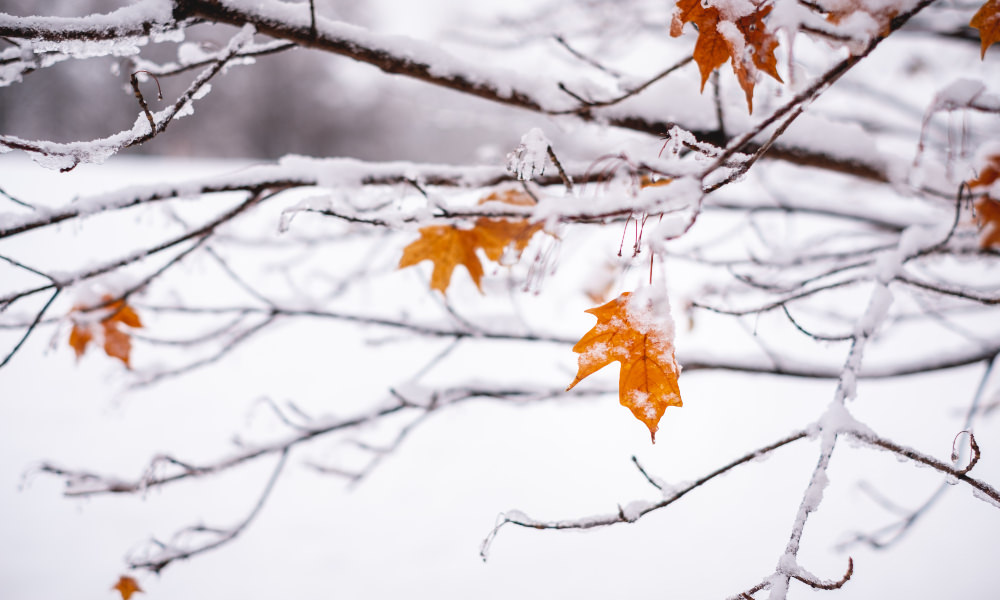 Happiness, so the theory goes, is determined by three things: 50% from your own natural genetic make-up, 10% from outside influences, and the remaining 40% from your own self, your own thoughts and actions. The 40% of the equation that is controlled by you is where Lucy's three secrets lie. Lucy's three secrets to resiliency are wonderfully simple, expressed in language we can all understand.
Acknowledge that shit happens to everyone. Think 'why not me?' instead of 'why me?'. You aren't being discriminated against. Suffering is simply part of human existence, and there's solace to be found in the very simple but powerful fact that none of us are entitled to a perfect life.
Look for the good – and accept the good. You'll find it somewhere, even if you have to delve deep. Resilient people habitually appraise situations realistically, which means they're pretty good at knowing what they can change and accepting the things they can't change. This is a skill all of us can learn and something psychologists call 'benefit-finding' or 'hunting the good stuff'.
Is what you're doing working? Is the way you are thinking or acting helping or harming you? By asking yourself this simple question you place yourself back in the driver's seat and regain control over your decisions at a time when control feels very thin on the ground.
A bit more about resilience
As it turns out, resilience is down to you. It isn't something some people have and others don't. It's a choice. It's about learning how to lean into the pain you're experiencing, feeling the emotion while carrying on – despite them. Nurturing your own mental health even when the things you're experiencing are incredibly hard.
We all experience times when life veers off in unexpected ways. Ways we couldn't have predicted and are just not prepared for. Sometimes it is dreadful beyond all imagination. But if you ever find yourself wondering whether you can survive what's just happened to you, this is common to us all. Grief hijacks you and it takes time to your pathway through it.
Know that struggle is part of life. Don't fixate on the negatives. Examine the way you're thinking and acting. While none of these tips will take the pain away, they will help. They'll show you that, like Lucy Hone, you can live with grief, live through it and find a place of acceptance beyond it.
See the TED talk
The three secrets of resilient people | Lucy Hone | TEDxChristchurch
Connect, support each other, simplify life – protect what matters
These are extraordinary times and Covid19 has toppled our lives. Millions of us are reaching out and finding ways to cope. At times like this, it's more important than ever to support each other and to connect up. To simplify life and hold onto what really matters. It will be together that we'll make it and eventually come through this time – hopefully with a new resiliency.