Why do business plans matter, and when do you need one?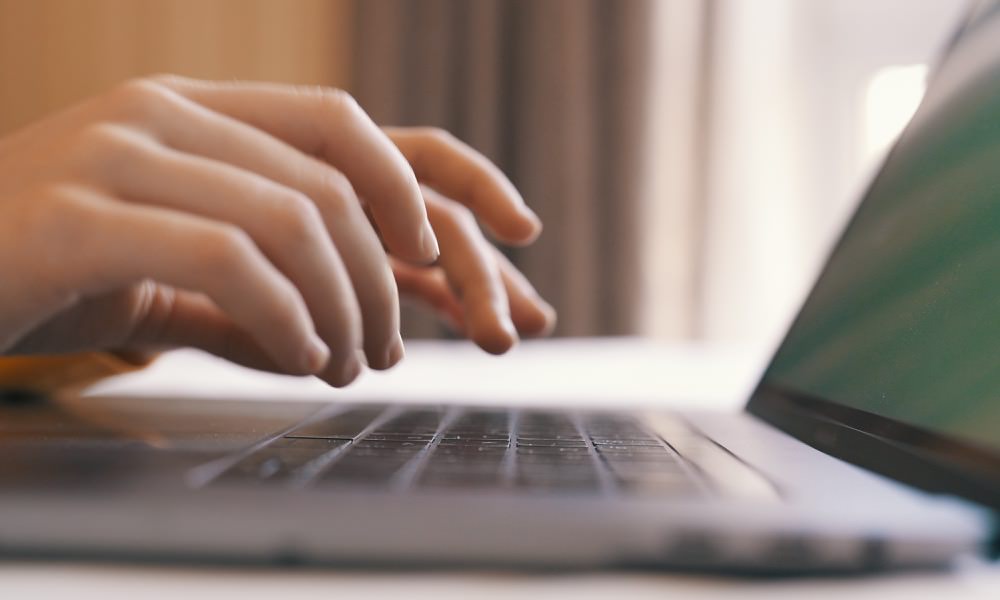 The very term 'business plan' – AKA a business case – can be daunting. But writing one doesn't necessarily have to be difficult. A business plan is supposed to be a common sense document, both useful and accessible, one that can be referred to frequently under all sorts of different circumstances, by all sorts of different people. Here's how to make yours the best it can be.
About formal business plans
Formal business plans capture the reasoning behind a project. While they can be as simple as a verbal agreement or a short presentation, they're most often a logically-structured written document.
The logic goes like this: whenever you need to spend money or make some kind of effort, it should be in response to a genuine, specific business need. A comprehensive business case captures the quantifiable and non-quantifiable characteristics of a project. The Information it contains might lay out the background, projected business benefits, the costs, the choices considered and the reasons behind them, gap analysis and risk assessment. Many reports also include information about what would happen if the business did nothing, and didn't carry out the project. All this delivers the justification needed to go ahead, or not.
So, a thorough business case explores all the feasible approaches to a problem or opportunity, enabling business owners to choose the best option for their organisation. And it acts as a sense-check to refer to at key stages in the project, and whenever the plan changes tack, to make sure everything stays on track.
Planning for business start-ups – Write a plan that works for you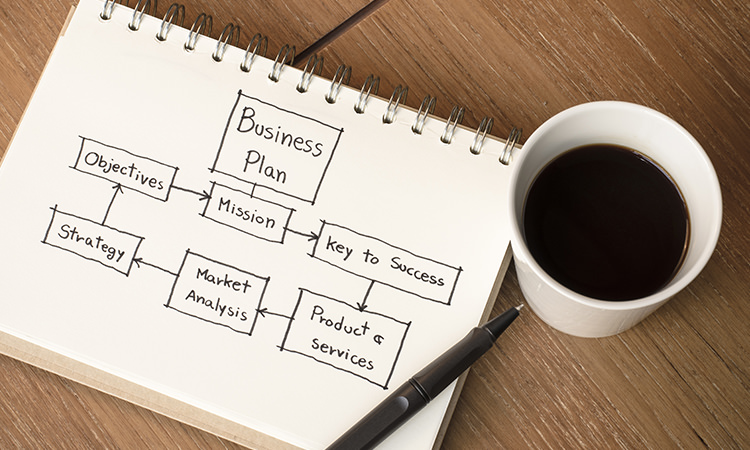 A business plan is especially helpful when starting a business, crucial for setting direction. If you're kicking off a new business you need a plan – even if it's a short one – to adapt as the business develops, used as a constant guide and sanity checker. A good start-up plan effectively guides ongoing strategy. This Business Wales video clip is really simple and easy to understand, an excellent guide.
How to write an robust business plan
There's a clear path to follow when writing a business case. These are the most important headings, those you'll always need whatever the purpose of the plan.
An executive summary – A short precis of the information at-a-glance
A problem statement – The reasons why the plan has been created
An analysis of the situation – The fine detail behind the reasons for the decision
Solutions – All the different ways in which you could potentially reach your goal
Project description – A clear, concise description of what you'll be doing, why and how
Cost-benefit analysis – Examining the costs versus the benefits
Recommendations – Bearing in mind the information above, the recommended actions
3 top tips for writing a thorough, practical, inspiring business plan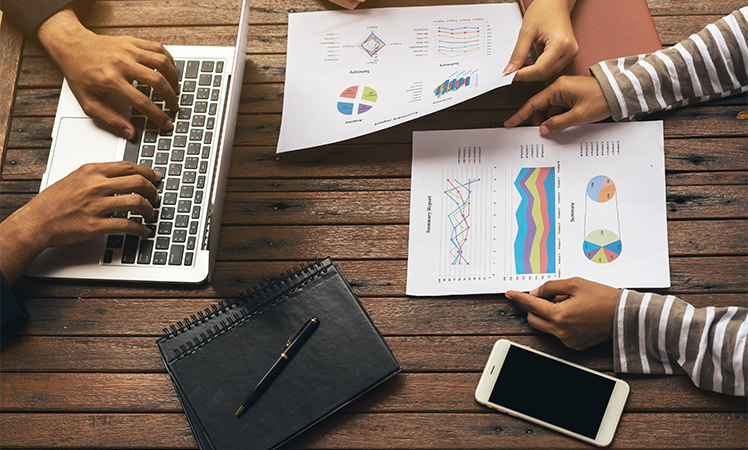 A plan – any plan – is a practical item, something that'll be read by numerous people, passed around, used to drive people's actions. It needs to be short so people can find the information they need quickly and easily, and should go to straight the point rather than rambling.
Presentation matters, too. Lay out your plan in such a way that everyone who it affects will be able to consume it easily: relevant headers and subheads, bulleted and numbered lists, visuals wherever they help explain things, and plenty of white space.
Because quality and clarity of thinking is key in this context, your plan should be written in a style that's fit for purpose, something every stakeholder can understand. And that always means using plain language, whatever the audience.
Business plan success
Bear in mind what we've said and you'll be able to build a business plan that genuinely supports positive action, explores every aspect of the project to the right level of detail, and provides everyone involved with a foundation document on which every action is based, something people can sense-check regularly to make sure everything's still on track.
We'll help you develop your business strategy
If you want coaching about how to create a business plan that supports the future strategy and development of your business, or sends you in a new and exciting direction with a sound level of confidence and risk awareness, contact us.