About Servant Leadership – The extraordinary power of being human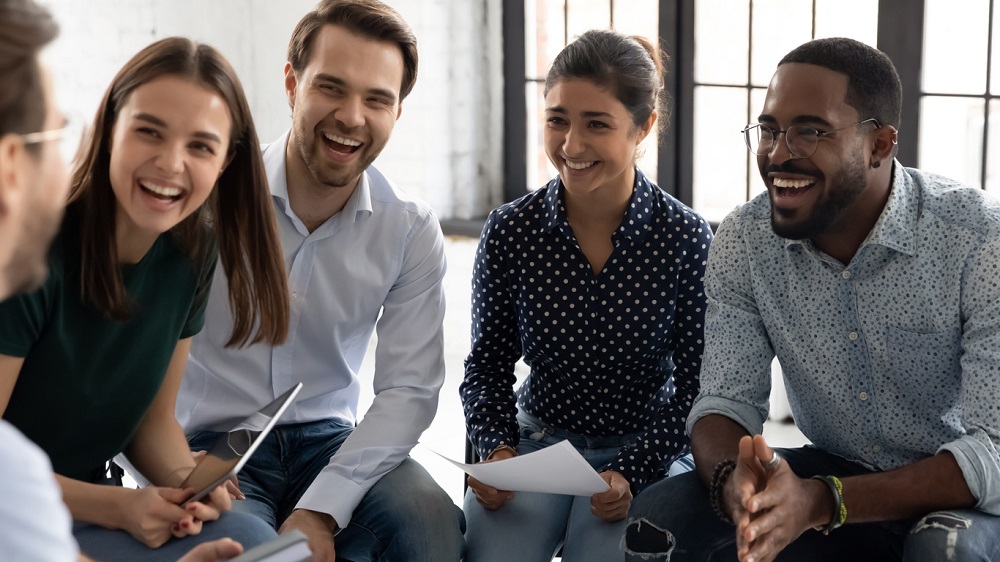 There are so many different leadership styles. Some will suit you and the circumstances better than others. This time we're delving deep into the Servant Leadership style, where you lead to serve. As you'll see it's very different from traditional leadership, which puts the organisation before the people.
What is a Servant Leader?
A servant leader is generous in their leadership. They share power. Their teams' needs come first, and they're the leader's primary focus. As a servant-leader you're there to serve your people.
How does that feel to you? It's an unusually human leadership approach, rich in positivity and inspiration. A servant leader focuses on people's wellbeing and the wellbeing of the communities they belong to. It avoids accumulating and exercising power from the top, instead helping everyone involved perform as well as they can. This is the diametric opposite of wielding power, more about giving and less about taking, and it's incredibly powerful as a result. It's no surprise people often feel fiercely loyal to their servant-leaders.
As the theory's founder Robert K. Greenleaf said, this means making sure workers grow as people, become healthier through being served well, are wiser and freer, have more power over their own roles and the work they do, and are more likely to become servant leaders themselves. In his words:
"The servant-leader is servant first… It begins with the natural feeling that one wants to serve, to serve first. Then conscious choice brings one to aspire to lead. That person is sharply different from one who is leader first, perhaps because of the need to assuage an unusual power drive or to acquire material possessions…The leader-first and the servant-first are two extreme types. Between them there are shadings and blends that are part of the infinite variety of human nature.
"The difference manifests itself in the care taken by the servant-first to make sure that other people's highest priority needs are being served. The best test, and difficult to administer, is: Do those served grow as people? Do they, while being served, become healthier, wiser, freer, more autonomous, more likely themselves to become servants? And, what is the effect on the least privileged in society? Will they benefit or at least not be further deprived?"
What Servant Leadership isn't!
It's often useful to look at what a thing isn't, as well as what it is. Servant leadership isn't about people's feelings. It's about their needs. It doesn't involve avoiding unpopular decisions, nor does it mean avoiding honest feedback when someone needs help.
A leadership style benefiting everyone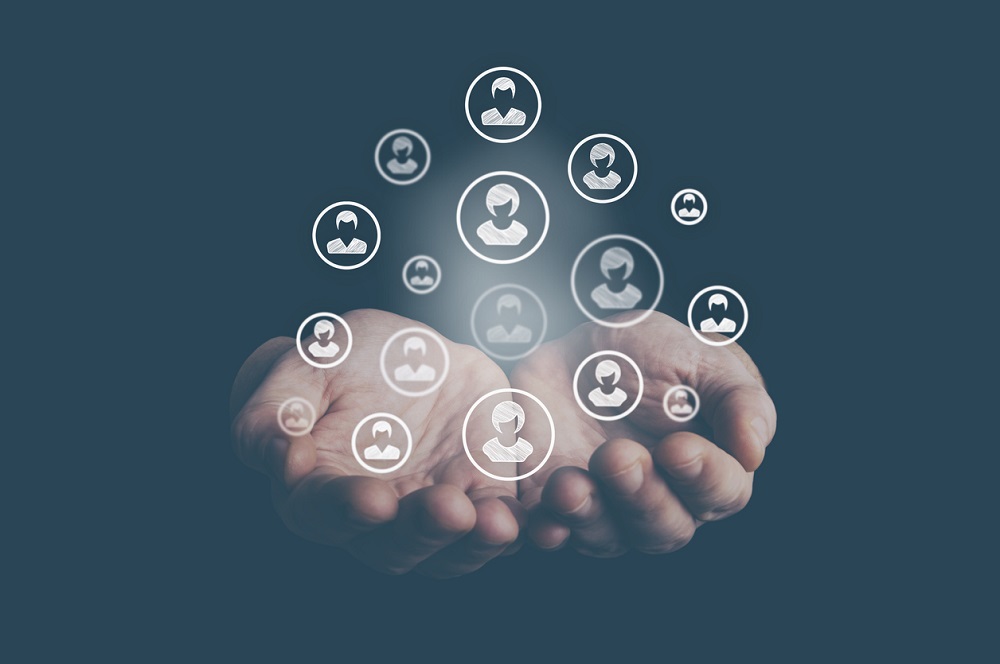 This kind of leadership benefits the leader as well as the people they lead, driving personal growth which in turn encourages organisational growth. When you'd like employees to become more committed and engaged, this is a powerful way to get the best out of teams and individuals. No wonder Servant Leadership has taken a place in the heart of so many top-ranking companies.
Robert K Greenleaf's positive beliefs
Greenleaf, who died in 1990, felt servant leadership was so powerful it could change the world. In his eyes serving each other is the rock supporting good societies. He felt large, complex, powerful, impersonal and often less-than-competent organisations could do a lot better by creating internal societies based on love, rich in creative opportunities and a potent regenerative force.
How to be a Servant Leader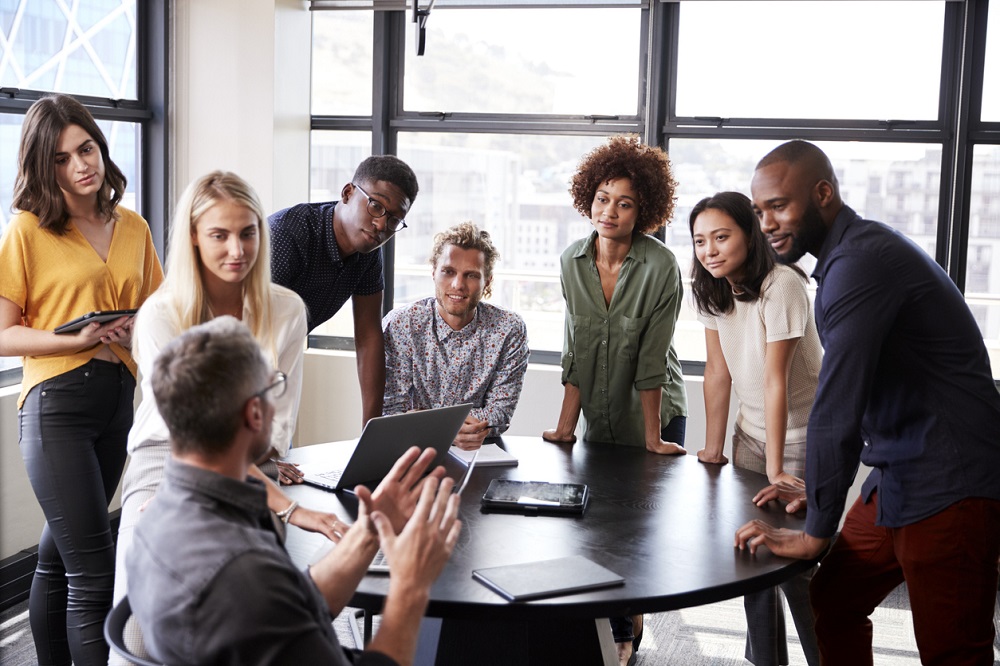 There are ten simple ways of working define how to become a servant-leader, coined by Larry C. Spears, ex-president of the Robert K. Greenleaf Center for Servant Leadership. You'll have good listening skills, be aware about how others are feeling, and be empathic. You'll understand how important healing is, and you'll be a skilled persuader. You'll know how to conceptualise ideas to inspire people. You'll have the foresight needed to predict the outcomes. Stewardship is the name of the game, which means you'll be genuinely committed to people's growth and development. Lastly, you'll know the value of building a strong community.
How meeting people's needs makes you a better leader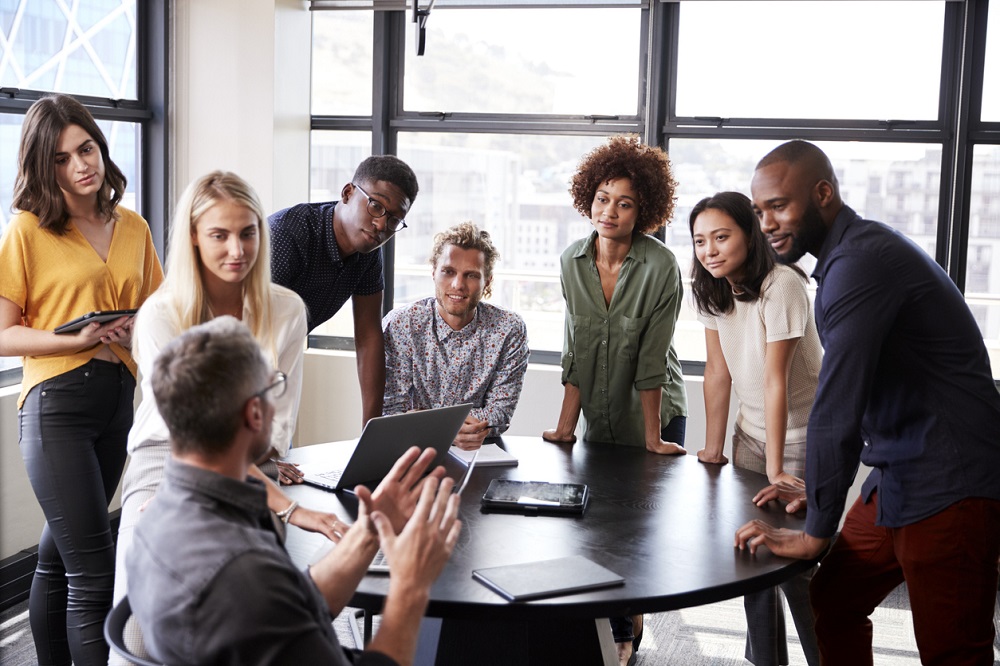 So, what does all this mean in practical terms? As a servant leader you're 'there for' people. You regularly check they're OK. You help them develop their existing skills and encourage them to acquire new ones. And if doing so means a person leaves the company for a new role, that's fine too. As a leader you've changed their life for the better, therefore changed the world for the better.
You see life from other people's perspectives. You make decisions with people's best interests at heart. You make sure everyone can reach their goals because they have everything they need to get where they want to be. Low staff churn and high engagement and the servant leader's reward, both of which have a positive impact on an organisation's success.
You may be interested in Liz Theophille's leadership journey in this TEDxSaclay talk. It is about how she radically changed her leadership style into a more empowering servant leader approach.
Liz Theophille is a Senior IT leader with a multicultural international experience in many large corporate companies. In her short talk she explains how she applies leading with the heart and servant leadership in her daily work. Liz uses real-life practical examples. She also speaks about the crucial ingredient of creating psychological safety with her teams.
Can we help you become a talented servant-leader?
We'll be pleased to explore how to dovetail servant leadership with your current leading style. If you would like to lead more effectively and empower those around you, do get in touch.