About marketing a new freelance business – The basics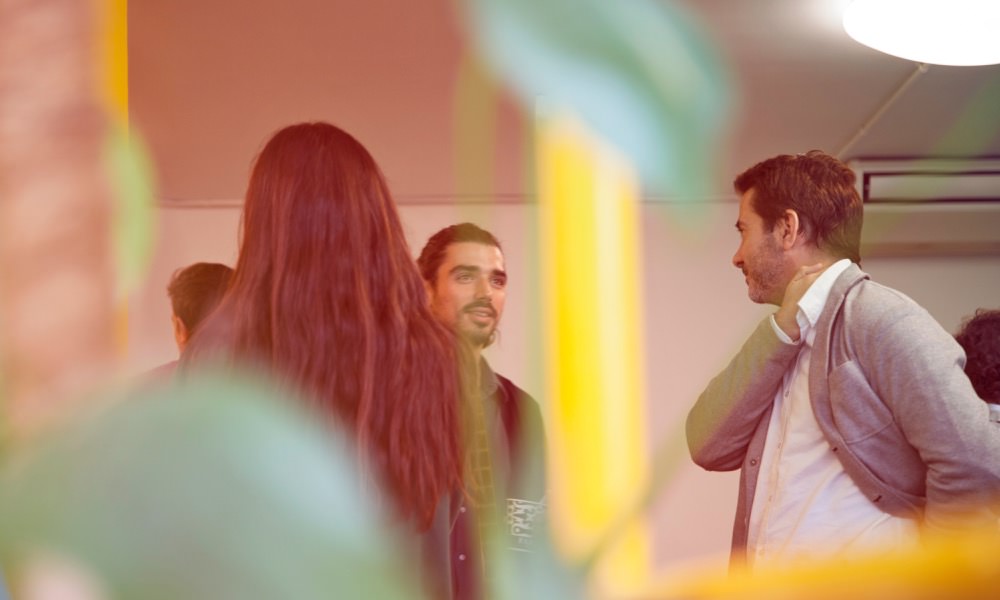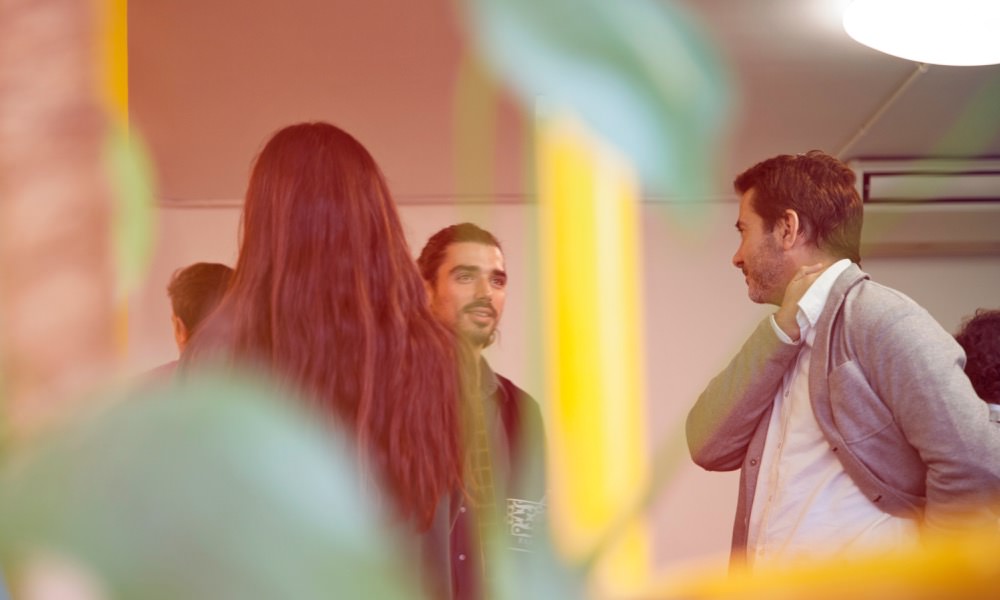 Plenty of people are freelancers. If you're thinking about going freelance yourself, you'll hopefully already have a few clients or customers under your belt, ideally a handful so you're not only reliant on one income stream. But how do you attract more people and organisations your way? Here are some essential basic suggestions for marketing a new freelance business.
Get to grips with the concept of keywords
Search engines like Google use algorithms to figure out what sites deserve a place on page one of the search results, and keywords form an essential part of the algorithm. You won't be able to get to grips with online marketing unless you understand the concept of keywords, which – put as simply as possible – goes like this:
Be clear about what you sell
You use the words that describe exactly what products you are selling or the services you are offering – on your home page. Google's algorithm picks up the fact that your page seems to be about those themes. When someone searches Google for your specific words Google presents your website on the search results page.
Obviously, the whole keyword topic is a lot more complicated, thanks to the internet being an incredibly complicated, constantly changing medium, but that's the basic principle. You use keywords to let Google know exactly what you do, so they can help people looking for services exactly like yours.
Establish a warm, open tone of voice
Think about your business' tone of voice. You want to set a tone of voice that carries throughout all of your collateral, from online resources like your website, blog and email comms to offline materials, like leaflets and actual physical letters. When you use the same tone of voice across every communication you create more than the sum of the parts. This becomes a familiar voice that the people who encounter your communications will quickly learn to recognise and trust. Make it a friendly voice, a voice people will warm to, not cold and formal, but open and human.
For excellent advice about writing to sell, you can't beat Drayton Bird's books. And his best-selling book, Common Sense Marketing, is a great place to start.
Create a fresh, active communication style
Think about your communication style. It's tempting to adopt a formal communication style, a stilted style that can contain jargon. You might even be tempted to write in the passive voice, which distances you from your readers, a trap it's easy to fall into. You need to use an active voice, owning everything you do, if you want to convince people. You don't say something like, "the customer was listened to", for example. You say, "I listened to the customer" instead. The police do always use a passive tone. They're not tasked with making personal judgements or personal connections. Because it's their job to apply the law of the land, a passive voice is entirely appropriate.
Build a website that communicates what your clients want to hear
A website is your shop window, so make it attractive to visitors by filling it with good quality content that matters to them, the kind of information that people actually search for and value. How does your business meet their needs? Remember marketing isn't about what you necessarily want to say to people, it's about what people want to hear from you. They're very different things. Also note that pictures often speak louder than words, so find images that really communicate in a way that instantly works for your website.
Keep your website fresh with a blog
It's a good idea to update your web pages regularly, in the same way you'd update a shop window display to keep passers by interested. But a blog remains one of the easiest, fastest and most efficient way to keep your website fresh, adding new content to please search engines, who like to see fresh content because it proves your site's alive and kicking. In a world where some businesses blog and others don't, the bloggers stand more chance of appearing in the search results. Write about your subject, but also write widely around it.
Your products and services
You and your staff
Testimonials and case studies
New product developments
Industry news and views
'How to' and 'about' posts
Creative and insightful posts that connect unexpected dots
Your sector, its history, its future
What your competitors are doing
Use social media to share your content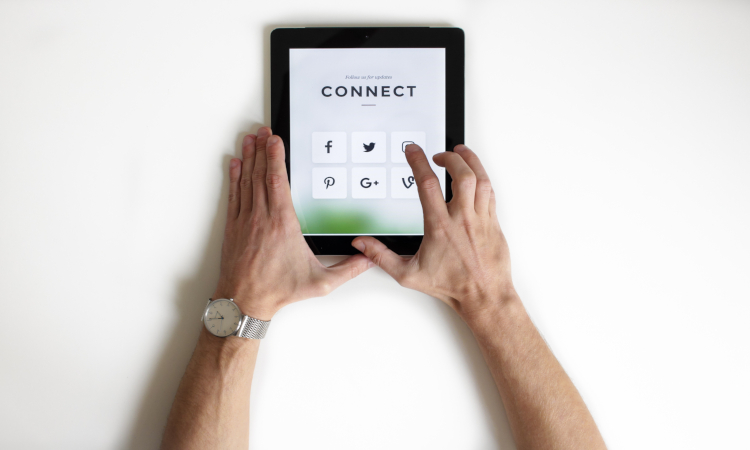 If you write a blog post and just let it lie, it'll get less attention than if you promote it on social media. When you tell your social media followers about, for example, a new blog post on your website, and people visit it, search engines like Google 'notice' the attention your post is getting from people and give it a tiny bit more prominence in the search results. At the same time people might share your post with their colleagues, family or friends, which gets you even more exposure.
The best way to use social media networks for marketing is to not do marketing or sales. Be yourself. Be entertaining, useful, positive, helpful and friendly. Comment on other people's posts frequently, and never, ever do hard selling. Post links occasionally but not all the time. Always respond when someone comments on your posts. Be someone that other people like and trust. Be a person, not an organisation. It really is about networking, not marketing.
Pay for Google visibility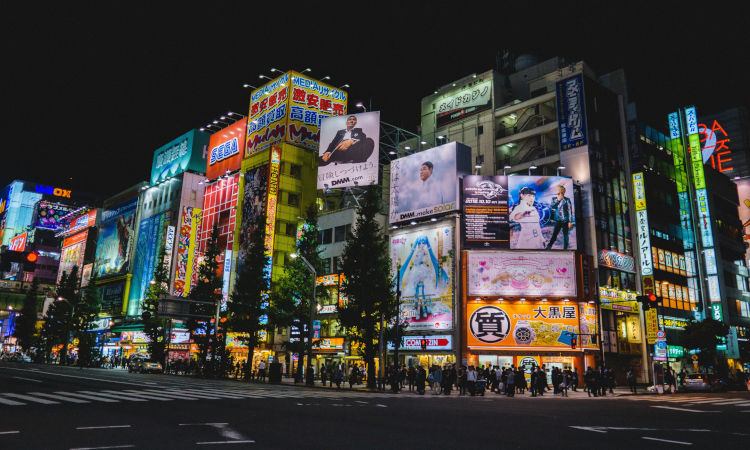 It's highly unlikely, more or less impossible, for a brand new website to appear on page one of Google when someone searches for services like yours. So how will people find your website? With some have funding, you can harness paid advertising on Google, a service they call AdWords, to display adverts on Google and its advertising network. The keyword-driven AdWords program lets you set a budget for advertising, and you only pay when someone actually clicks on your ad.
Go old school with printed marketing materials
The word on the streets is that printed marketing materials can sometimes have a surprisingly powerful impact. Few businesses these days use direct mail to generate leads, and that means when a mailed offer lands on someone's doormat, they take notice. And digital printing tech means print is more affordable than ever. You could, for example, print 100 postcards, then personally hand write your message and hand deliver them to individuals or companies that are in your existing network of contacts.
You might be surprised at the response you get, simply from standing out from the crowd. What might your postcard campaign talk about? You might have an excellent case study you want to tell people about, a powerful client testimonial to share, an amazing new product to launch, a special targeted offer to make or an event you are inviting people to attend.
Take good care – don't forget the GDPR
Very importantly though don't forget GDPR as you set up your business, begin to trade and as you market yourself more widely. The New General Data Protection Regulations came into play during May 2018, and they have serious implications for anyone who collects and stores personal data about individuals. If, like many new businesses, you decide to create a database of prospects to steadily warm up through marketing, you have to store and deal with it in a certain way.
It is definitely well worth investigating these new regulations before you take on any marketing initiatives that involve personal data and how this is used. The Information Commissioner's Office has provided some guidance here. It is guidance that you can rely upon.
Learn digital marketing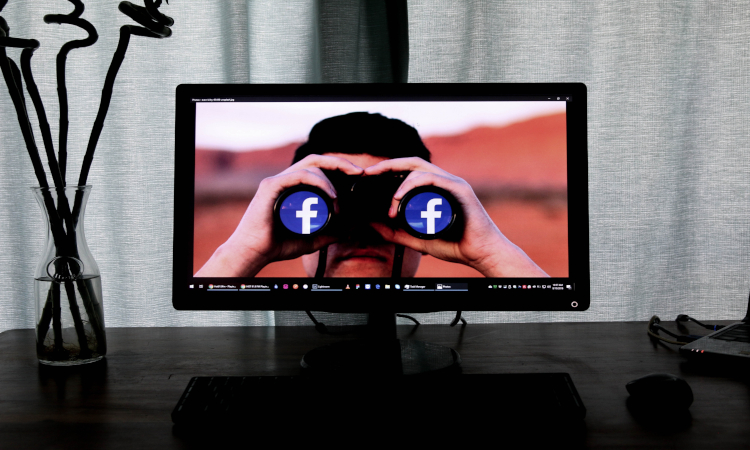 Digital marketing is clearly here to stay. It makes a lot of sense, if you can't afford to take on a digital marketing agency, to learn as much as you can about promoting your own business. Here are a couple of really good digital marketing education resources:
As a freelancer, the more you can do to promote yourself well, the quicker your business reputation will grow. Create clear and interesting LinkedIn personal and business profiles. Use social media channels sensibly and consistently. Getting in the habit of finding different ways to regularly market your business will bring you real value. So the more you know about how to do that, the better.
Another useful blog
If your are thinking about becoming a freelancer and not sure whether to be self-employed, create a limited company or a small partnership with a few others, this link to one of our other blogs will be of interest to you.
About to go freelance? How about contacting us for some coaching? We can help you launch yourself and start to build your business effectively. Do get in touch!