Insightful, practical help at points of change
Are you between roles or organisations? Firstly, transitions are difficult. Career coaching can help you traverse the period of significant change. Without the right support, it can be lonely or challenging. If you have recently been made redundant or decided to leave where you are, then our career coaches can help. Alternatively, you might be returning to work after a career break and wondering about the possibilities ahead. Again, our career coaches can help you to ease back into work confidently.
In essence, everyone can benefit from career coaching at certain points, especially during these phases of increased uncertainty, anxiety and change. Everyone needs someone they can rely on to hear them out, be a sounding-board, care what it's like for them and be a real 'thinking-partner' at their side. Generally speaking, we will:
Help you process what you are experiencing and navigate your way through of job-loss or role change.
Prepare you for the up-and-coming challenges by creating time and space for overall reflection about your future options.
Work with you to develop practical resources (CV, LinkedIn Profile, networking strategies, great interview answers, a positive new story) that in the long run enable you to communicate clearly and confidently.
Support you on your journey through the uncertainties and help you move forwards towards the potentially exciting opportunities that are ahead.
Our career coaches offer expert input during these critical periods of transition – coaching designed especially for you.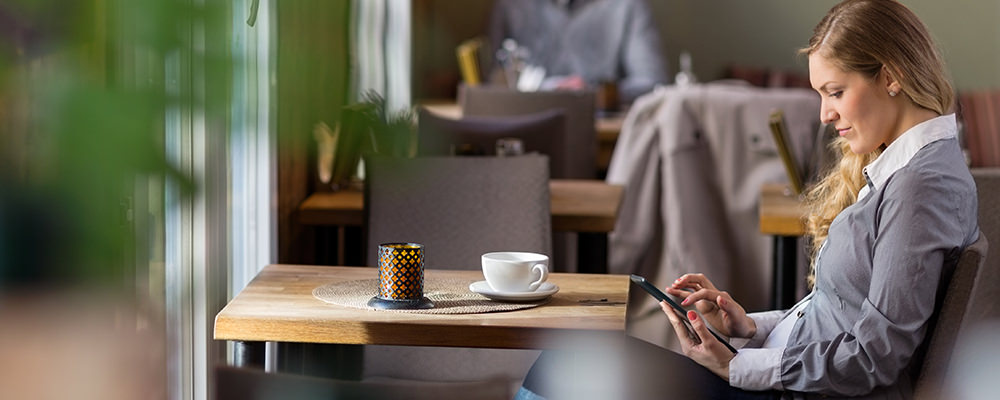 Career coaching for individuals
Whether you are looking to find a similar role to your last job or thinking about something new, we can help. Ultimately, transitioning from any role is challenging and searching for something new can feel just as daunting. You might feel stuck, or isolated. Most importantly, your next job needs to be right for you. You then need to be actively giving yourself the best chance of securing that new role when you find it.
Our career coaches will offer practical advice to best position you for this process. From creating a new CV, right through to interview practice, they will help put the best you forwards. Our coaching approach will also help you process this career opportunity and move forwards with confidence. If you feel you could benefit from time with our career coaches, contact us today
Outplacement coaching for companies
Are you looking to make people redundant? As difficult as those decisions may be, sometimes you have to make difficult choices for the greater good. Our outplacement coaches are discreet, respectful and confidential. They will offer your people the best possible support as they move on. Outplacement coaching demonstrates a commitment to your people, even in the face of difficult circumstances. After all, that professional support can be vital in ensuring your people move on well. If you would like to discuss how we can assist you in this challenging process, please get in touch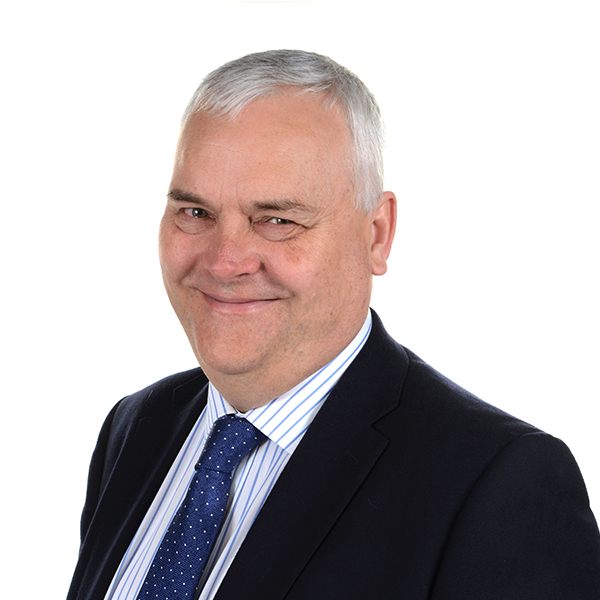 Managing Director • Executive Coach
For 26 years, Nick has been a trusted advisor to many leaders and emerging leaders. He focuses on working with senior executives, helping them negotiate the pressures they face at the top of their organisations.
Read more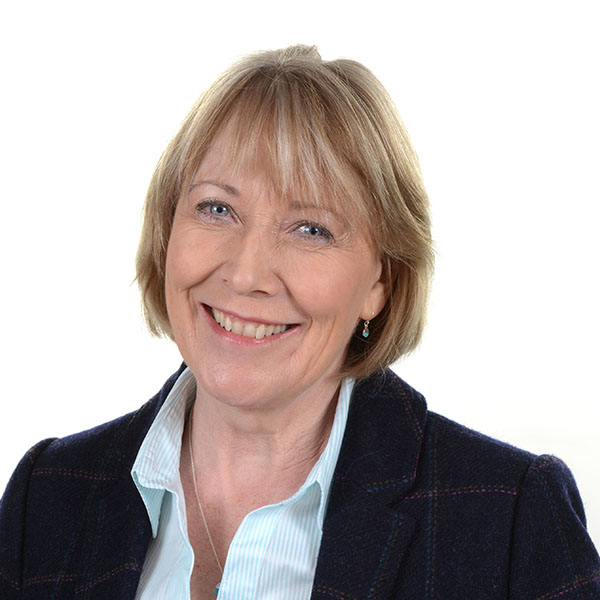 Director • Executive coach
Jude helps her clients to think clearly, strategically and practically. She supports her clients as they face big challenges and pressing, significant issues. Jude's coaching approach is highly relational, organisationally savvy and results-orientated.
Read more
As the brilliant Chip Conley says in his Ted Talk about intergenerational workplaces, "It's hard to microwave your emotional intelligence"....
"Working with the Listening Partnership gave me a structured context and support to review my career at a critical time, as a result, I found another path forward that has proved to be a rewarding set of new opportunities."
Reg Hinkley,

Former Council member • Lloyds of London