Introducing third phase coaching
There comes a time in every successful persons' career when, much as they are committed to now, their thoughts turn to what next. Third Phase Coaching is ideal for you if you want to harness your ambition further. If you want to ensure the final years in your role in your current context – and what you might do beyond this – are productive. If you want to ensure that the next phase also reflects your passions and has real meaning to you, then Third Phase Coaching is for you.
Despite a successful career, you would like to look at other options. With no impending crisis, it can be difficult to focus on what next. That said, there is pressure to continue to deliver. There is still work to be done to maintain your interest and sustain your freshness.
However, there is a need for you to be thinking ahead about what happens next and to be preparing for your life beyond the current sweet-spot. Now feels like the time to develop those strategies that you may soon need, to bring this phase of your career to a satisfying conclusion. Our professional coaches will:
Create new alternative options and possibilities, and help you field test those new opportunities, develop a clear offer and a robust business model.
Serve as your first audience, your first public airing of the new idea, or the new direction.
Work with you to create a compelling narrative for the change that includes the outcome you are looking to establish.
Help you with the practicalities of making a choice for a new, satisfying future.
Our experience suggests those who use our Third Phase Coaching benefit from our professional coaching approach. Also, people often accelerate into a new period of hi-productivity in a different setting.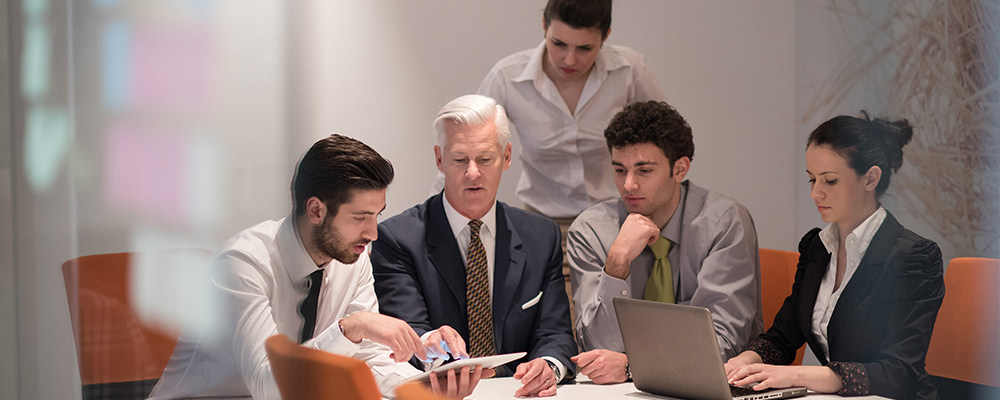 Who can benefit from Third Phase Coaching?
Our professional coaches have tremendous experience coaching those at the top of their organisation. Many of our clients have had hugely successful careers. We've partnered with them as they've traverse complexity and conflicted demands to lead their businesses. However, at a certain point, most begin to ask what next. Often consumed by busy professional lives, it's difficult to do the rigorous thinking that demands.
Our Third Phase Coaching is designed to help you decide what next might look like in reality. Most senior professionals still have a huge amount to contribute to new roles and commercial contexts. Our Third Phase Coaching is particularly valuable to:
Partners in leading law firms or professional service firms who are want to explore new options
Senior professionals who feel they feel they want to do something different
Company directors who are looking for fresh challenge
Business owners whose have sold or stepped back from their business and explore alternatives
Our professional coaching approach will provide the time, space and confidentially to confidently decide what next. If you feel there is another role for you or are looking to explore new options and possibilities, we can help. If you would like our professional coaches to partner with you in this process, get in touch today.
"Over the past four years, Nick has played a crucial role in helping me build my executive coaching and consulting business. My MBA from Kellogg Business School gives me strong credentials, Nick continues to be the most significant influence in my success."
Shyla Allard,

Executive Coach • Consultant The Allard Consulting Group