Making career decisions
Could you benefit from individually tailored career coaching? Firstly, has something has got to change? Do you need something to shift in your professional life? Time with an experienced career coach can be crucial when you are at a point of real decision. We can help if you have been thinking about changing career for a long time. We will, therefore, help you to clarify your thinking and your options quickly.
Our career coaching will help you stand back and take stock. It will, therefore, enable you to make sense of everything you have been feeling. Your time with a career coach will bring more clarity about your future career direction. It is so often a relief to establish what the next step might look like. Finally, our career coaches will work with you to help you explore what's best for you.
Getting the right career advice
Whether you are trying to decide to stay in your current job or thinking about new roles, and new organisations, we can help. You might feel stuck, or on the edge of something you know will stretch you. Alternatively, you could be full of excitement about new possibilities. Almost everyone can benefit from some one-on-one time. Therefore, it is often sensible to have a career coach draw alongside as you make those all-important career decisions. We will:
Create a safe coaching space for you to express all you are thinking about and make decisions with greater confidence.
Help you work with your past experiences, to draw out the best you have to offer and identify clear ways to communicate that.
Explore possibilities, expanding your career choices and developing strategies to help you secure the best option ahead.
Polish up your narrative, so your story and career history makes sense to potential decision makers.
Our career coaching approach is customised to be the resource you need to make the most of who you are and what you have to offer.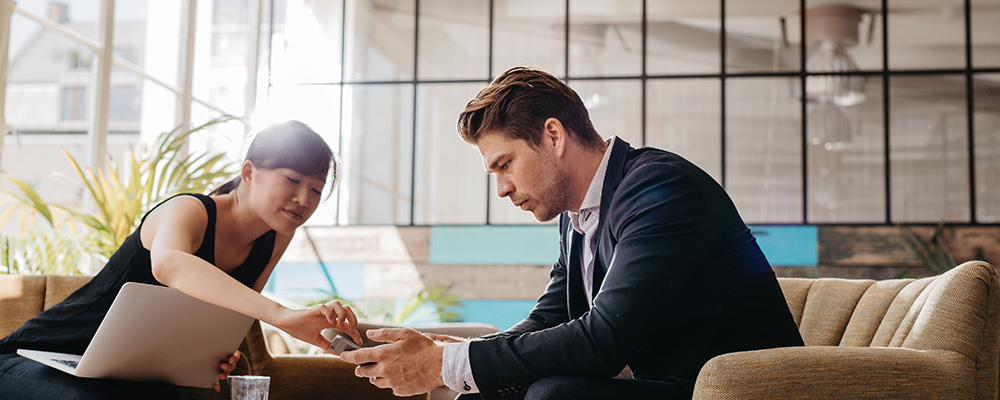 Career coaching in Oxford
From our offices in Oxford, we have provided tailored career coaching in the Oxford and Thames Valley area for over 30 years. While, we work with leading companies in Oxford we also work with individuals. As a result, our career coaches have helped countless individuals make crucial career decisions. Most of all, for those working locally, we are often an ideal resource.
For clients who can travel to Oxford, the advantages of being outside London can be significant. The journey to see our coaches can create time and space for you to step back from the pressures of a typical working day. Our career coaching provides the opportunity to discuss the complexities you face and the scale of the career decision you face. Each coaching session creates a springboard for both strategic and practical career decisions to be considered and acted upon confidently.
London career coaches
For those who can't travel to Oxford, The Listening Partnership also provides career coaching from our London offices. Our career coaches are frequently in London. Furthermore, we also work with clients across the UK and internationally – often using video conferencing when face-to-face coaching sessions aren't always practical.
Most of all, our career coaches understand the demands of a busy career in London, and it's associated time pressures. Our career coaching reputation is built on client referrals and recommendations. If you would like to discuss how our career coaches can help you make difficult career decisions, get in touch today
"Listening Partnership's coaching, using stories, is powerful for personal and professional career change. It is a transformational force for releasing unknown potential, creative energy, a stronger sense of their own worth and competencies too."
Nick Roseveare CEO,

CEO • Mines Advisory Group