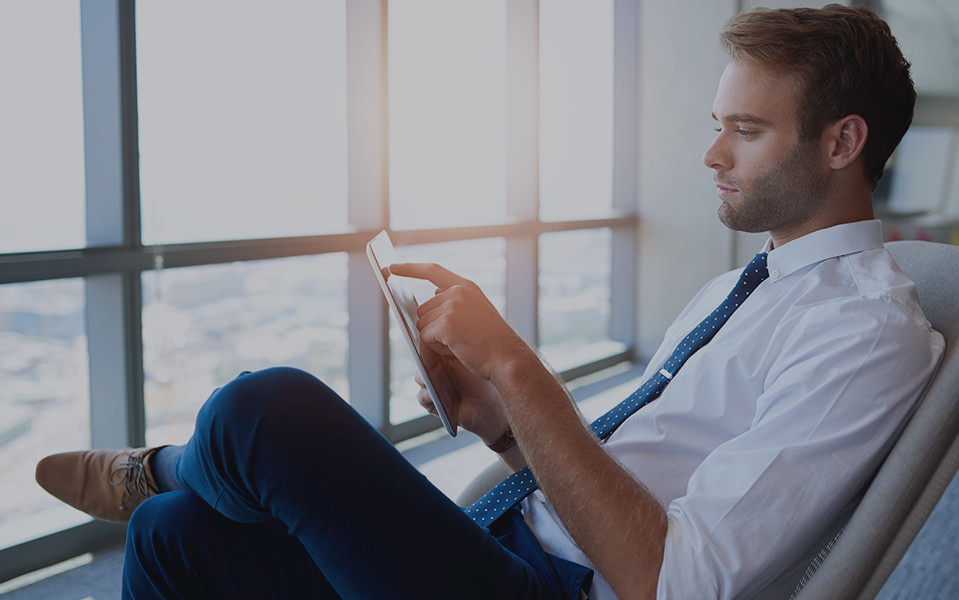 Whether you are trying to decide to stay in your current job or thinking about new roles, and new organisations, we can help. Almost everyone can benefit from some one-on-one time. At critical career decision points, it is often sensible to have a career coach draw alongside as you.
Career decision coaching
Career coaching can help you traverse periods of significant change. You might be returning to work after a career break and wondering about the possibilities ahead. Alternatively, you might have recently been made redundant or decided to leave where you are, if so, our career coaches can help.
Transition coaching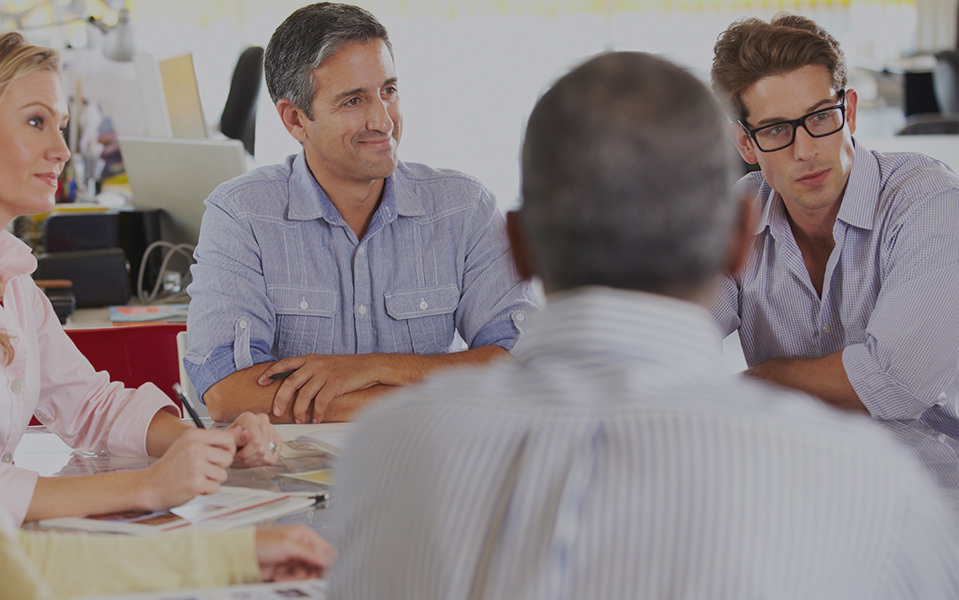 There comes a time in every successful persons' career when thoughts turn to what next. Third Phase Coaching is ideal if you want to harness your ambition further. If you want to ensure that the next phase also reflects your passions and has real meaning to you, then Third Phase Coaching is for you.
Third phase coaching