Developing your talent
Are you continually frustrated that your best recruits fail to develop, move on quickly or fail to deliver on their early promise? As a Human Resources Director or a Chief People Officer, you are responsible for knowing and preparing the next-generation of the organisation. As a result, it's crucial that you're engaging, developing and retaining your best people and those of high potential. In summary, our leadership coaching for high potentials is then engineered to support this process and bring the best out of the next generation of business leaders.
Our trustworthy, experienced leadership coaches you can call upon to help you in these functions. The leadership coaching team will complement your internal resources and ultimately diversify your commitment to your people. Nowadays, Human Resources is complex, dealing with the broad spectrum of people issues, in often commercially challenging contexts. Navigating the complexity of recruitment, performance and development have never been more crucial. As a result, directors at top-table are often expected to be the expert on the people front. We will:
Provide you with leadership coaching that you can completely trust. We come with experience of diverse business sectors and situations.
Resource you with leadership coaches who can work with your key people to leverage them to the next level, or address and halt a decline in performance.
Work without delay to create the most cost-effective solution to your pressing people concerns.
Train your internal coaching resource to create a coaching culture across the organisation.
Draw upon external resources you need, on hand, when you need them to respond to any tricky people matter.
In the long run, being able to access our team of highly experienced leadership coaches is a practical solution that will enhance your internal capabilities.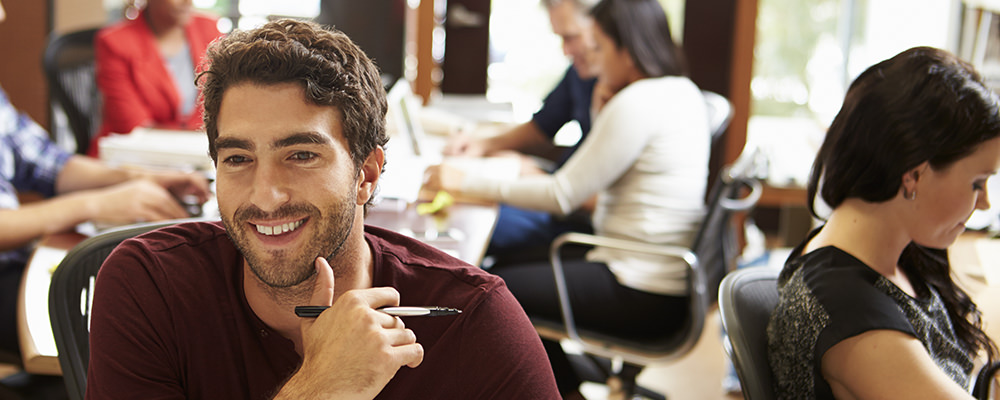 How does leadership coaching work?
Our team of expert leadership coaches will work closely with your best and brightest. In brief, we will quickly establish their strengths, what best motivates them and any areas where they can improve. Through a series of one-on-one coaching sessions, we will look to foster an increasingly strategic, big picture, commercial outlook. Ultimately, the leadership coaching will help prepare them for leadership positions with more responsibility. There is a particular emphasis on their leadership skills and how they can manage themselves in more pressured roles.
High-potential candidates so often want to feel a sense of career progression and see momentum forwards. Leadership coaching demonstrates your commitment to them and their professionally. Our leadership coaching approach will help them to develop as people and emerging leaders. In essence, it provides a framework to develop better, retain and challenge your best people. Generally speaking, a business model is only sustainable if you improve your best people and plan for the future with them in mind.
If you would like to discuss how we can work with your high-potentials, get in touch.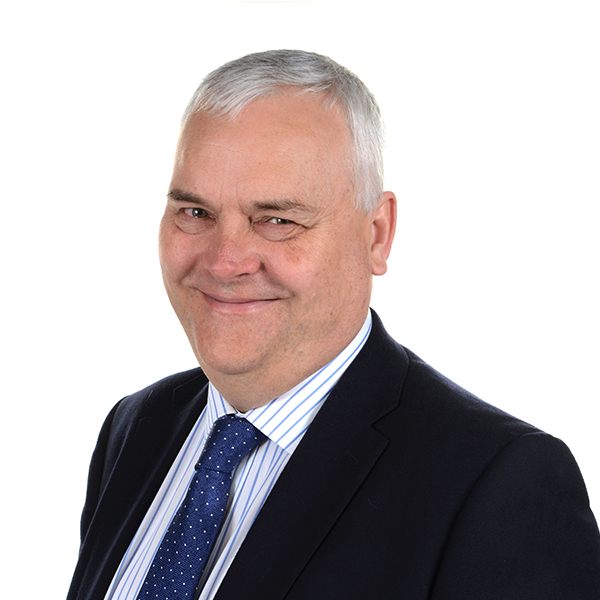 Managing Director • Executive Coach
For 26 years, Nick has been a trusted advisor to many leaders and emerging leaders. He focuses on working with senior executives, helping them negotiate the pressures they face at the top of their organisations.
Read more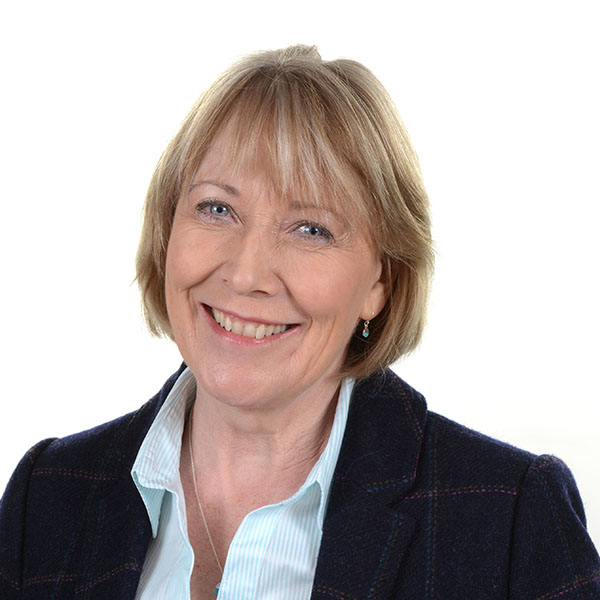 Director • Executive coach
Jude helps her clients to think clearly, strategically and practically. She supports her clients as they face big challenges and pressing, significant issues. Jude's coaching approach is highly relational, organisationally savvy and results-orientated.
Read more
In the 1930s scientists began examining the cognitive effects of labeling. According to a hypothesis by the linguist Benjamin Whorf, the words we use to describe what we see aren't just random....
"It's been a privilege to both be coached by the Listening Partnership as an executive in BT PLC, as well as to be trained by them later to be a coach. I'm still using these key leadership skills in my everyday professional life."
Kwen Ip,

Managing Director • Advancement HK/Asia