Leadership coaching for CEOs is tailored specifically for those at the top of their organisations. The pressures at the head of a company are unique. The demands on your time and the responsibility that you hold, means you have to get it right more often than not. You are responsible for managing numerous stakeholders, maximising the collective output of your people and setting the strategic direction. Our experienced leadership coaches have worked alongside CEOs for over 30 years. Furthermore, they understand how pivotal your role is and how important it is for you to lead effectively. Our leadership coaching will provide:
Confidential time and space to think-out-loud.
Time to yourself to process everything.
Space to make sense of things.
A fresh perspective and a chance to see things from different angles.
Explore the myriad of other things pressing on you to keep the business on point and delivering.
Regular access to a leadership coach just when you need one.
A trusted advisor who understands you and your context.
Finally, our leadership coaching approach will identify areas of potential weakness and provide strategies for mitigating against these blindspots. Practical coaching sessions will give you the framework to face commercial challenges and the fortitude to lead your company well.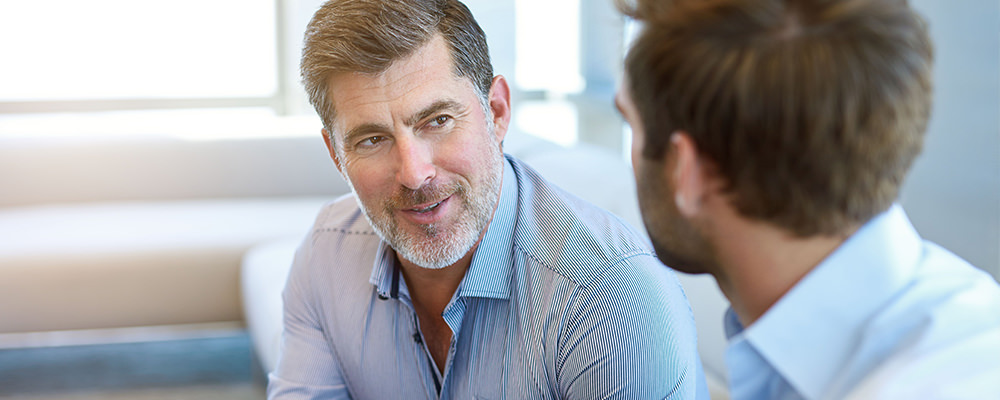 Working with a leadership coach
Do you have people you want to see grow? As CEO it is your responsibility to ensure all your people are firing on all five cylinders. You know it's part of your brief to develop your immediate colleagues, to ultimately help prepare them to be ready to take over when you go. We will:
Move with you, at your pace, build a resourcing process for you that fosters your resilience and serves your pressured busy life.
Create the time and space for you to think afresh about the vital, issues that you face.
Enhance your effectiveness as a leader of your organisation through being a confidential thinking partner.
Consistently, and repeatedly (as you need us) be the first point of call and support for you.
In effect, our leadership coaching will be that trusted resource. In addition, we will provide the insight, the wisdom, the strategy you need to be more effective as CEO.
Who can benefit from Leadership coaching?
Leadership coaching is an effective strategy for anyone, at the top of an organisation, who is responsible for leading others. Our experienced leadership coaches are particularly effective at working with:
Partners in law firms or professional service firms responsible for driving their team's billing
CEOs of big businesses who are responsible for managing complex commercial contexts and multiple stakeholders
Managing Directors of SMEs who are responsible for the hands-on leadership of their organisations
Business owners whose companies have grown through the startup phase and are looking to lead rather than manage
Directors of charities or social enterprises who need to lead with authenticity, while also retaining a commercial edge.
Our leadership coaches are based in both our Oxford office and our London office and have developed long relationships with many large companies. As a result, our leadership coaches have worked closely with firms that include BT, BP, PwC, Freshfields Bruckhaus Deringer, Oxfam, O2 and Vodafone. If you would like to learn more about our coaching approach, or you feel you could benefit from time with one of our leadership coaches, get in touch today
Are you looking for some external coaching for yourself as a CEO? A coach you can call upon, whenever you need to? An expert coach who will give you some support, challenge, and perspective? At exactly the right time. Would you like to know that you have an arrangement in place that provides you the facility to access your coach in this flexible way? If so, the 24/7 Leadership coaching for CEOs could be just what you are looking for now.
Pressing and significant issues
As a CEO, life might often feel like you are drinking from the fire-hydrant. Everything comes to you in a rush. There is no respite. Decisions, details, issues, problems, people, all demand your immediate attention. All demand you see through the irrelevancies and get to the heart of the matter quickly. The issues seem either potentially risky and need more thought, or are full of promising possibilities if given more time. It all stands and falls on the quality of your decision-making capability and your capacity to lead strategically. And all of it seems uniquely pressing to you.
Being a CEO can sometime be a lonely business
We have found it is common for senior leaders to sometimes feel quite alone with all the responsibilities they shoulder. Of course, you have your team, your colleagues, who can share some of the burden. Crucial as it is to have capable people around, you are the boss. You are the one paid to take the flack and handle the maelstrom.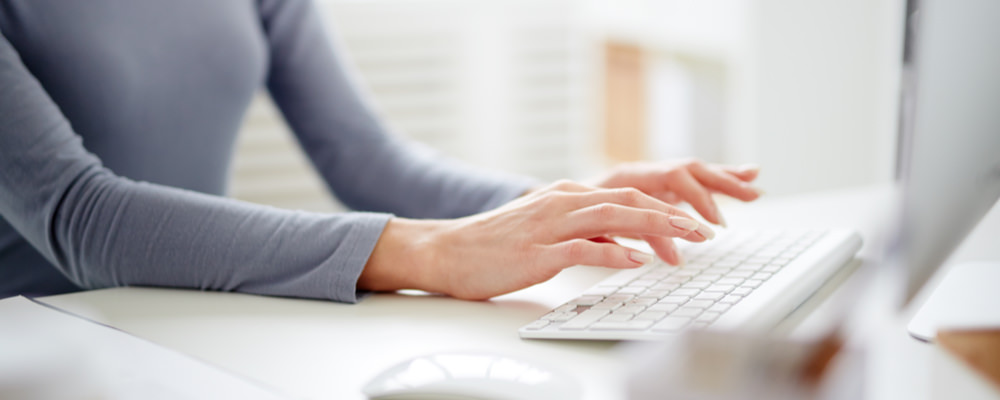 Time to get a coach
If this resonates with you, then you may well be at the point that we recommend, you consider setting up our 24/7 Leadership Coaching cover. This coaching arrangement would give you access to a great business coach who thoroughly comprehends that leadership is so multifaceted.
A coach who:
Understands the constancy of the demands on you.

Is strategic and commercially astute.

Can draw alongside you, stay with you in the moment and help you address whatever is going on.

Can draw out your best thinking from you, on any subject, and can augment and supplement your thinking with their ideas.

Brings a 'growth mindset', an attitude of constant additionality.

Creates time and space for generative thought and fresh perspectives.

Listens to you and hears you out, no matter what the circumstances.

Takes what you are thinking seriously, and yet asks the most probing and penetrating questions ever.

Helps you frame what you want to communicate, ensuring the messaging is relevant to your audience and is delivered succinctly.
Full-service, 365, 24/7 Leadership Coaching
Our executive coaches are experienced at being there for our clients – as you need us. Our 24/7 leadership coaching contract creates a 'draw-down' menu of availability and opportunity. We will be with you in the crises, in the eye-of-the-storm and in the fast-moving new opportunities you want to pursue. We will be available, responsive and responsible with you, but in the background. We will be in your corner.
Setting up the draw-down contract
This coaching is usually structured around a draw-down contract for a set number of hours over a fixed period. It is precisely the sort of assurance you need to function at your best as a leader. Your coach will be there for you when you need to download and gain your leadership equilibrium – quickly. Knowing you have access to an experienced leadership coach who is dedicated to your well-being and welfare, and to serving your organisation by being available, is a great reassurance to most CEOs.
If you would like to know more and to discuss the possibility of setting up our 24/7 leadership coaching, contact us.
As a CEO are you looking to maximise your personal performance? As a leader are you wanting to keep yourself at the top of your game? Are you searching for some personalised leadership development?
Do you need some external support from an executive coach structured over the coming few months?
Being on top of your game
Being on the top of your game and keeping yourself there can be a constant challenge. Keeping your thinking fresh and your mind clear for strategic thought is vital for you as a CEO. Additionality Coaching for CEOs is our personalised, structured coaching programme. Additionality is the art of ensuring two-plus-two never just equals four – additionality coaching is the way to sustain performance and productivity.
Additionality Coaching – one-plus-one is always more
With the leaders we work with, particularly CEOs and other 'C-Suite' leaders, we recommend they secure the services of an external executive coach. Engaging the services of an outside business coach means that you will have someone who is there for you no matter what, someone with whom you can be completely honest. Someone you can partner with to keep you sharp. Someone you can rely on to listen to you and to be interested in your world. An experienced business person who wants your best, to add-value to your thinking, to complement your insight and bring a fresh pair of eyes to what you are doing.
Great CEOs often have one or two close trusted advisors around them, to help them reimagine and reconfigure solutions to the issues that present themselves to you. A skilled executive coach can be one of those individuals and fulfil a crucial role in your ongoing development as a CEO.
Time-out-of-time Coaching – over time
External Coaches can create confidential moments of clear reflection, moments of respite from business-as-usual. Time-out-of-time is a protected period of review and reflection that the coach and you ensure happens no matter what.
It creates the space for you to step back from the frenetic pace, move out from potential overwhelm and get some perspective. Regular meetings that create those thinking opportunities are never a waste. They give you vital time for yourself and for the health of your business.
Additionality Coaching provides you with renewed perspective, the opportunity to refuel, as well as time for personal growth and on-going mastery of your leadership role.
Partnering with you
Here at Listening Partnership, we have been and are privileged to be trusted advisors to many C-suite leaders, CEOs, COOs and CFOs. That special relationship always brings additionality, but it usually starts small. Sustained added-value comes progressively and it is frequently kick-started through a measured, structured coaching intervention that gets to the heart of who you are as a leader. It focuses upon the unique challenges you face in your role and in your organisation at this point in time. It also looks towards your future, as your leadership career advances.
Additionality solutions to your development needs
For CEOs we provide a timely, structured way of working. It is designed for you specifically. We realise, particularly at this level of leadership, one size never fits all. We want you to remain at the top of your game.
We will work with you on a broad range of issues relevant to you in your world – from those that are personal to you to ones focused on the organisation. Our coaching can make the crucial difference to you. It typically:
Takes place over a series of

six

meetings over a two to three month time period (this can and does vary according to individual circumstance).

Begins with an in‐depth review of your experience to look for patterns of effectiveness and what is takes to step up to the next level of your leadership.

Works with you to address the derailers that constrain your effectiveness and have the potential to inhibit your leadership career.

Challenges you to think and work more strategically and decisively.

Builds your organisation by helping you to define and then shape your company's culture.

Ensures that you drive the performance of the business and get the best out of your Executive Team and your Board of Directors.

Focuses your thinking towards your longer‐term aspirations and works with you, as you plan for succession.

Inspires you to create more compelling narratives about yourself and your organisation.

Supports you in building important external relationships and managing your key stakeholders.
At the core of this leadership development coaching is our distinctive approach to people and their development, Transformational Narrative Coaching.
Leadership authenticity and effectiveness
Transformational Narrative Coaching is a powerful sense‐making process that will enable you to:
Examine what is happening to you right now in the here‐and‐now.

Review your past experience to help you understand how you come across to others.

Identify what your core capabilities are and how your current role links with your long-term life ambitions.

Provide you new frameworks to help you make sense of it all.

Strengthen your leadership brand purposefully and authentically.

Develop your presence, style and lift your communication capabilities to a different level.
Our coaching will ensure that you build your ongoing leadership on solid foundations and it will challenge you to become the best possible CEO you can be.
If you would like to know more, to have a conversation about developing a new level of effectiveness as a CEO, please get in touch.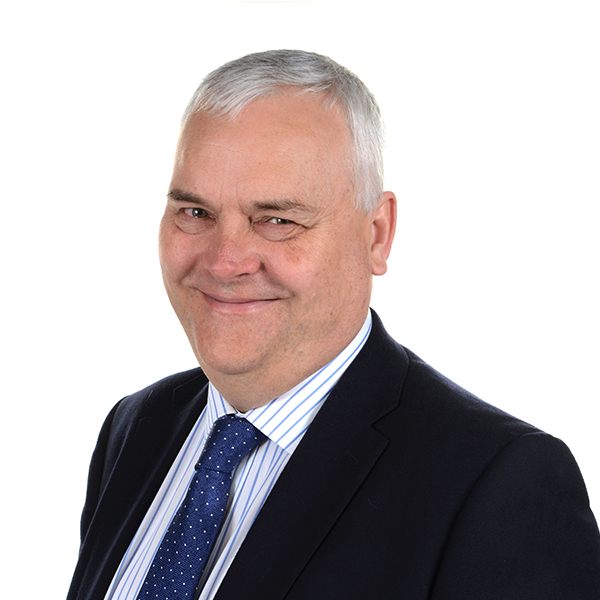 Managing Director • Executive Coach
For 26 years, Nick has been a trusted advisor to many leaders and emerging leaders. He focuses on working with senior executives, helping them negotiate the pressures they face at the top of their organisations.
Read more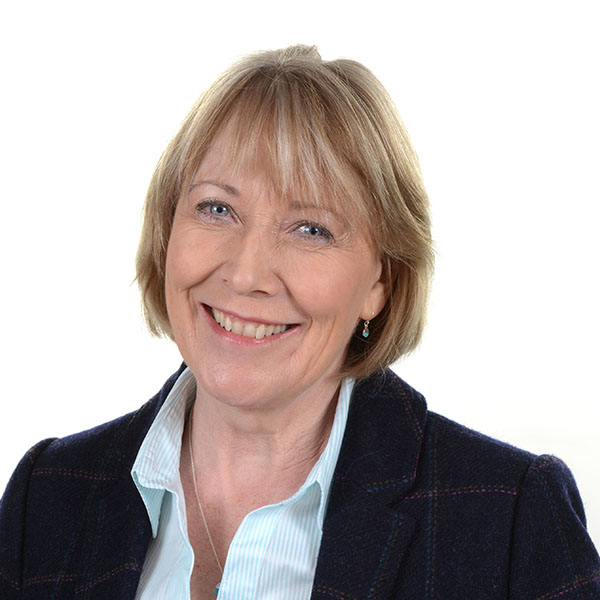 Director • Executive coach
Jude helps her clients to think clearly, strategically and practically. She supports her clients as they face big challenges and pressing, significant issues. Jude's coaching approach is highly relational, organisationally savvy and results-orientated.
Read more
In the 1930s scientists began examining the cognitive effects of labeling. According to a hypothesis by the linguist Benjamin Whorf, the words we use to describe what we see aren't just random....
"I have found the Listening Partnership's executive coaching is always beneficial. Being a CEO is sometimes an isolated position. I find our regular meetings critical in helping me navigate the challenges and resolve the complex issues that often arise."
Andy Gregory,

MD • Davies Odell