Giving back – Living your purpose at work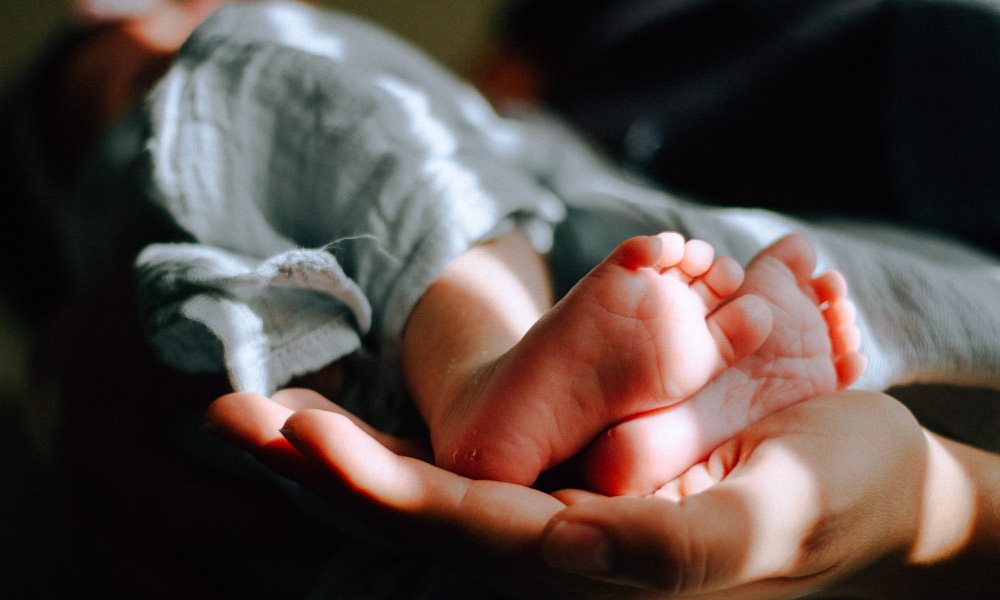 As an individual or a business owner involved in a not-for-profit initiative or community endeavour, you might be interested in exploring your legacy. And it needn't be a financial legacy. There are so many ways to give back.
The concept of giving something worthwhile is an important one, and doing so can make a real difference to others and the world in general.
As Stephen Covey famously said: "There are certain things that are fundamental to human fulfillment. The essence of these needs is captured in the phrase 'to live, to love, to learn, to leave a legacy.' The need to leave a legacy is our spiritual need to have a sense of meaning, purpose, personal congruence, and contribution."
Defining your legacy is about purpose. But even when you hold the best of intentions, it isn't always easy to be clear about what a legacy actually means to you. If you're not sure and would like to find a way to explore the idea, we recommend you read respected international speaker and business author Peter Hyson's excellent book: 'Live The Work You Love – Creating your business legacy'.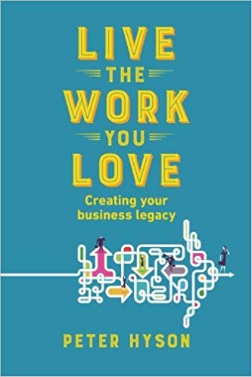 "The ideas in this book have empowered dozens of CEOs, Directors and entrepreneurs to clarify their dreams, build a better world and create their legacy."
The way the book is written is highly accessible, rich in variety and stacked with interesting ideas, case studies and real-life stories that illustrate the key concepts. It reveals how to make sense of your narratives and life in new ways. Peter understands the power of story and knows that when you're in transition, expressing and making sense of your story provides a strong anchor. And he knows how much it matters to find a direction for the next emerging chapter in your life.
Peter also gets the difficulties that being in transition can bring. How the frequency of change, whether that change is enforced or chosen, can wobble anyone's identity and sense of themselves. It can feel as though you are suddenly in flux. It can be disconcerting. These transitional phases, while disorienting and challenging, are also potentially exciting and adventurous.
Peter shares some of his personal stories and experiences in a real, direct way which draws you in and encourages you to think beyond your habitual narratives. And he leads the way through example, through his own stories.
Is the book right for you?
As he says, this book is for you if:
The sweet taste of success is beginning to pale but you're nowhere ready for the scrap heap.
You've another 20, 30, 40 years to contribute, so now you want to make a real difference in the world.
You feel driven, called, inspired – but to what?
You're willing to dedicate the time needed to complete the activities and think about the questions this book raises – because it's an investment in your future.
Whatever your learning style, there's something you'll appreciate
Reading Peter's book, you'll find yourself encouraged to think differently, to push into the things the complex array of life experiences might be saying to you, and identify the wisdom within it. You'll be asked to honestly reflect and scope out the internal potential you have to give something good back to the world. He uses a whole raft of interesting exercises and fascinating ways of doing this, and it'll resonate with you whatever your learning style happens to be.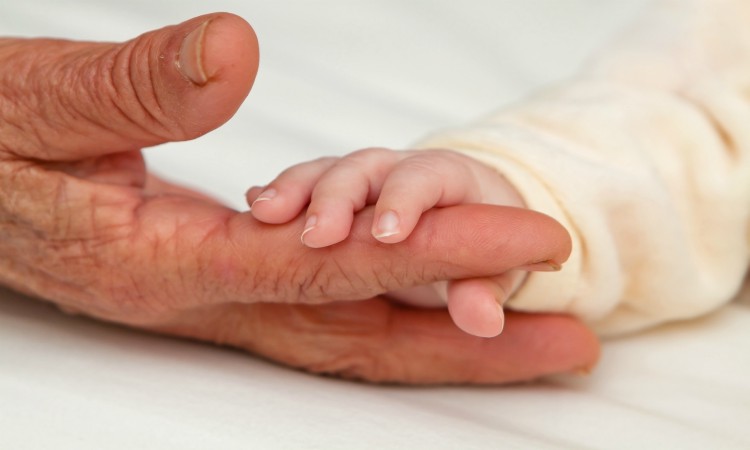 The overall aim of the book is to help people like you understand what your legacy might be, and how it will make a difference, how the seeds of future legacy usually lie in what you've loved and found meaningful in the past. It might turn up in a new shape, with a different flavour, but those familiar underlying patterns and motivations are there for you to mine, harnessing them for the greater good.
Do you want to understand your own unique legacy?
As Peter suggests in the book: "Each of us has a unique role to play in the world, and doing so establishes our legacy". If you're at a point where you want to understand your unique legacy and contribute back to the world, Peter Hyson's book is worth reading, worth carving out time to engage with. It's powerful stuff, practical as well as inspirational. And it could help you make a real difference to your future as well as the world you ultimately leave behind.