Tess's individual and team coaching approach is empowering, resiliency enhancing and performance focused.
Tess's work
She has developed a specialist interest in what makes individuals resilient and how they can make changes happen whilst sustaining their own well-being. She helps her clients pin-down robust reasons for change, become more motivated, and be better equipped to perform at their best.
As an accomplished Myers Briggs practitioner, Tess has a deep understanding of people's unique differences and strengths and how these apply in group and team contexts. She engages with teams to define who they are and to identify the values and behaviours that support their core purpose.
Tess delivers short courses for managers and leaders of teams. Together, they explore different modes of leadership and management, identifying how to most effectively apply these approaches in their own particular contexts.
Tess's experience
Tess has worked in Senior Leadership roles in the NHS. With over ten years as an Associate Director in two large, dynamic CCG's, she understands how challenging it is for people to face perpetual change. Tess has also been an internal consultant and executive coach, with a Sector Skills Council and in a range of independent business consultancies. Tess has designed and implemented successful programmes, built upon her broad experience, business planning expertise and service redesign background.
She has extensive experience in developing workforces and in coaching clients in major organisational transformations. She has a strong commitment to creating and delivering effective learning and culture change interventions. The initiatives that are needed to strengthen individuals and teams, as they navigate their way through the disruptive and often turbulent waters of transition.
Tess is skilled at on-line coaching, a Flying Solo Transformational Narrative Coaching Course Trainer and Coach Supervisor.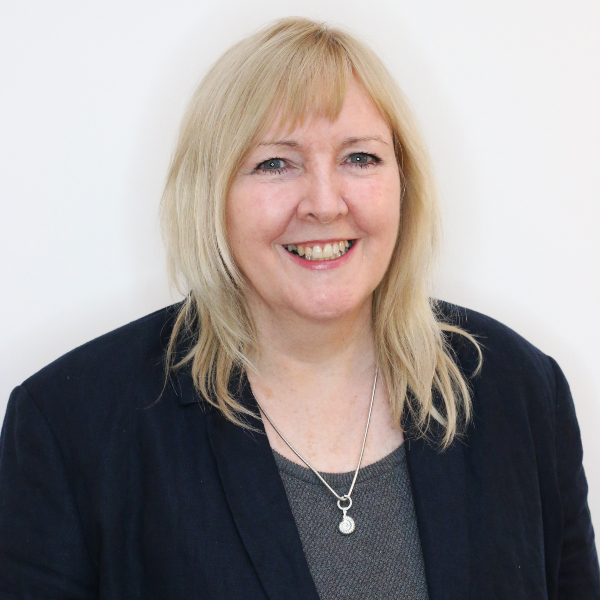 'Tess is an experienced professional and coach that people are drawn to, and trust immediately. Her compassion and commitment to the development of her clients is evident in all her relationships.'
What our clients say about Tess