We provide Executive Coaching for women who want to strengthen their leadership influence and presence.
Do you want to progress in your career and face the next challenge ahead with confidence and verve, develop your leadership skills, get ahead, and build on your track record so far?
Whatever sector you operate in, when you're at a key juncture and want to make a step change but are not entirely sure exactly what that means, tailored executive coaching provides insight and answers.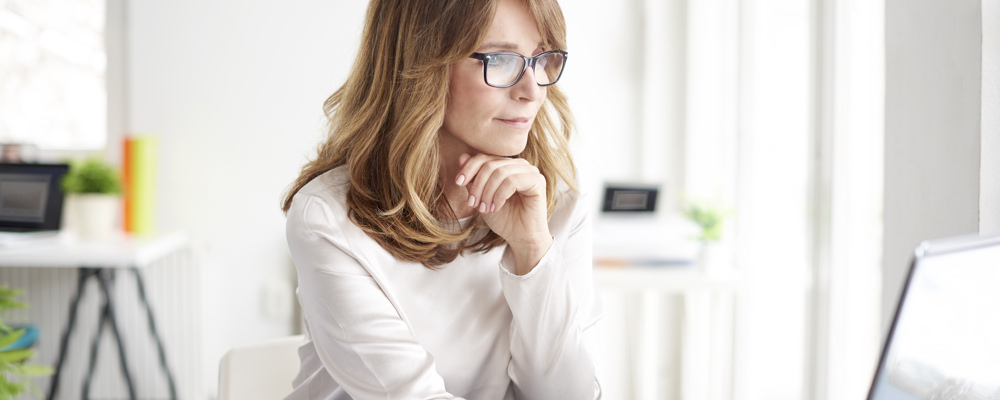 Tailored coaching by experienced female coaches
Our women coaches understand the growing leadership opportunities, specific challenges and constant pressures that women face in leadership roles.
The diversity and inclusion issues, both still visible and invisible in most organisations, are invariably part of the complex world of leadership. We know they're still there, and we know they persist for both men and women. But this coaching programme covers the unique challenges that women face on a regular basis.
At the Listening Partnership we know that every organisational culture is different. Our executive coaching for females provides you with a safe space to honestly explore whatever that landscape looks like for you, and reveals ways to traverse it with far more skill.
What this coaching will do for you
This coaching builds greater self-awareness and confidence in your own leadership. It helps you trust yourself and your own style of leadership better, combining rigorous thinking and intuition, and valuing hard and soft data. It is both systematic and strategic, helping you develop perspective, greater emotional intelligence, and better overall psychological flexibility.
Who benefits most from executive coaching for women?
Our specialist executive coaching for women will suit you if you've reached a point in your career where you're keen to invest time in yourself. It will work well for you if you're someone who's naturally motivated to step back, reflect, and integrate your experiences, someone who is open to new thinking and behaviours. It'll help you establish yourself and know for sure you are firmly set on a purposeful, stretching leadership path. One that is right for you.
What specialist coaching for women involves
Our specialist coaching will help you:
Deal with the politics of your organisation more astutely and resiliently
Have more confidence in your sense-making abilities, so you can accurately read the context, operate within it more effectively, and be more emotionally grounded
Understand that ambiguity is a natural part of your leadership level
Be really thorough in your thinking about the high priority decisions you need to focus upon
Deal with the myriad of small decisions you make on a daily basis
Integrate difficult feedback you may have been given about your leadership style, explore the implications, chew them over, and see what 'truths' they do or don't hold for you
Make sure you're leaning into every aspect of your leadership development and broadening your effectiveness
Keep a strategic focus aligned with purposeful intent and practical actions
Maintain an organisational and systemic focus – keeping the business firmly in mind
Lift yourself out of the everyday whirlwind of business and pay attention to what really matters
Our coaching will support and challenge you to take your career to the next level with more confidence and skill. We can work with you to harness your existing strengths and experience, providing the impetus and encouragement to achieve far more of your potential.
Executive coaching, London and Oxford
We are based in Oxford, a city with excellent public transport and road links to the capital. If you'd like executive coaching for women in Oxford, we'll be delighted to arrange it with you.
Maybe you're based in London? If so, that's great too. We frequently work in the city and will be pleased to arrange something convenient.
If you think our executive coaching for women could be just what you need, please contact Jude Elliman. Jude and her team of coaches, have been in leadership roles themselves and have a wealth of experience coaching women in a whole variety of different leadership contexts. Read more about Jude.
This intelligently-tailored specialist coaching ensures women like you are better equipped and prepared for their next phase of leadership. It meets your needs at a pivotal point in leadership development, and is designed to be both timely and relevant.
Who benefits most from executive coaching for women?
Are you new to leadership, or a senior female leader at a key point in your career?
Is the scope of your role expanding significantly?
This type of coaching is ideal if you:
Are poised for promotion and need to boost your communication and impact skills, so you can do your team and own successes the right amount of justice
Are new to leadership and seen as part of the 'talent', but underneath you need to believe in yourself more
Want to get into your new leader stride quickly and effectively
Are aware of your strengths, but the next step is a big one and you're asking yourself if you need any extra qualities to close the gap
Would like to be a real role model for younger leaders, perhaps even mentor them, and want to ensure your influence is values-based and authentic
Are somewhat jaded and want to inject new momentum and fresh challenges into the way you lead, reconnecting with your purpose and motivation
Have just stepped into a much bigger role and more people are looking to you to make changes and direct the business, but you don't yet feel sure footed enough yet
Are crossing from a specialist function to a generalist role and want to broaden your organisational perspective
Have developed a fantastic vision, have bags of enthusiasm and want some support to translate it into a practical, commercial reality
Are aiming high and want to build credibility and more visibility, creating wider and deeper reputational success in your profession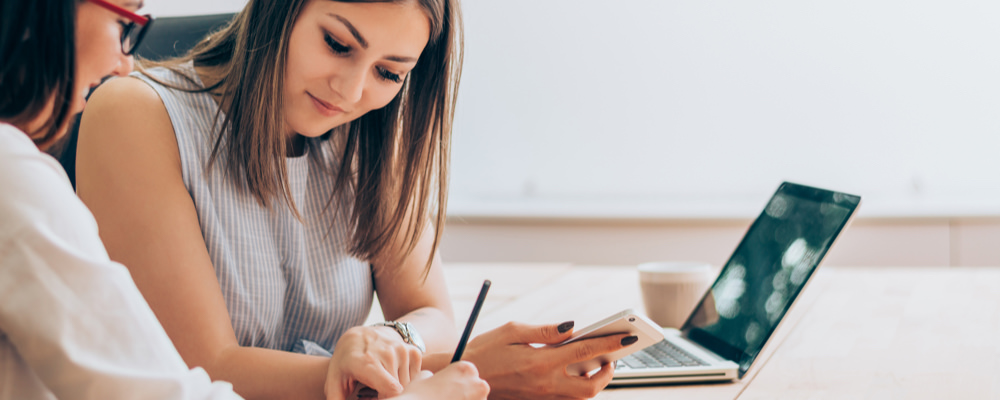 At the Listening Partnership our coaches work with women at every phase in their leadership careers, across all sectors. Whatever stage you are at, whatever issues you'd like to raise, our highly experienced female coaches can be trusted to challenge and encourage real progress and development in your leadership career. Whatever your circumstances, we will do this in ways that are entirely relevant to you and your organisational context.
If you'd like to take that next big step with confidence, make the most of your current leadership role, or aim even higher, we would love to discuss the potential with you. Contact Jude Elliman for an initial discussion.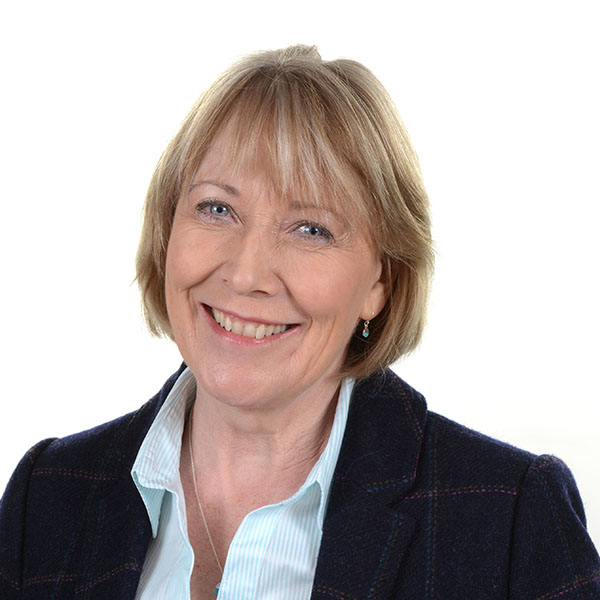 Director • Executive coach
Jude helps her clients to think clearly, strategically and practically. She supports her clients as they face big challenges and pressing, significant issues. Jude's coaching approach is highly relational, organisationally savvy and results-orientated.
Read more
In the 1930s scientists began examining the cognitive effects of labeling. According to a hypothesis by the linguist Benjamin Whorf, the words we use to describe what we see aren't just random....
"It's been a privilege to both be coached by the Listening Partnership as an executive in BT PLC, as well as to be trained by them later to be a coach. I'm still using these key leadership skills in my everyday professional life."
Kwen Ip,

Managing Director • Advancement HK/Asia